Top 5 Best Beach in Koh Samui
          When it comes to pristine seaside destinations around the world, few places can top the picturesque island of Koh Samui in Southern Thailand. From crystal-clear waters, white sandy beaches, bustling party scenes, and quiet family-friendly retreats, Samui has it all. Located at the heart of all the action is Lub d Chaweng Beach, which takes the cake as the top beach destination on the island! 
          Along with Chaweng, here's a list of the top 5 beaches you need to check out in this tropical paradise. After all, everybody needs a good dose of Vitamin Sea sometimes.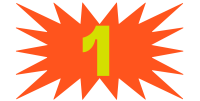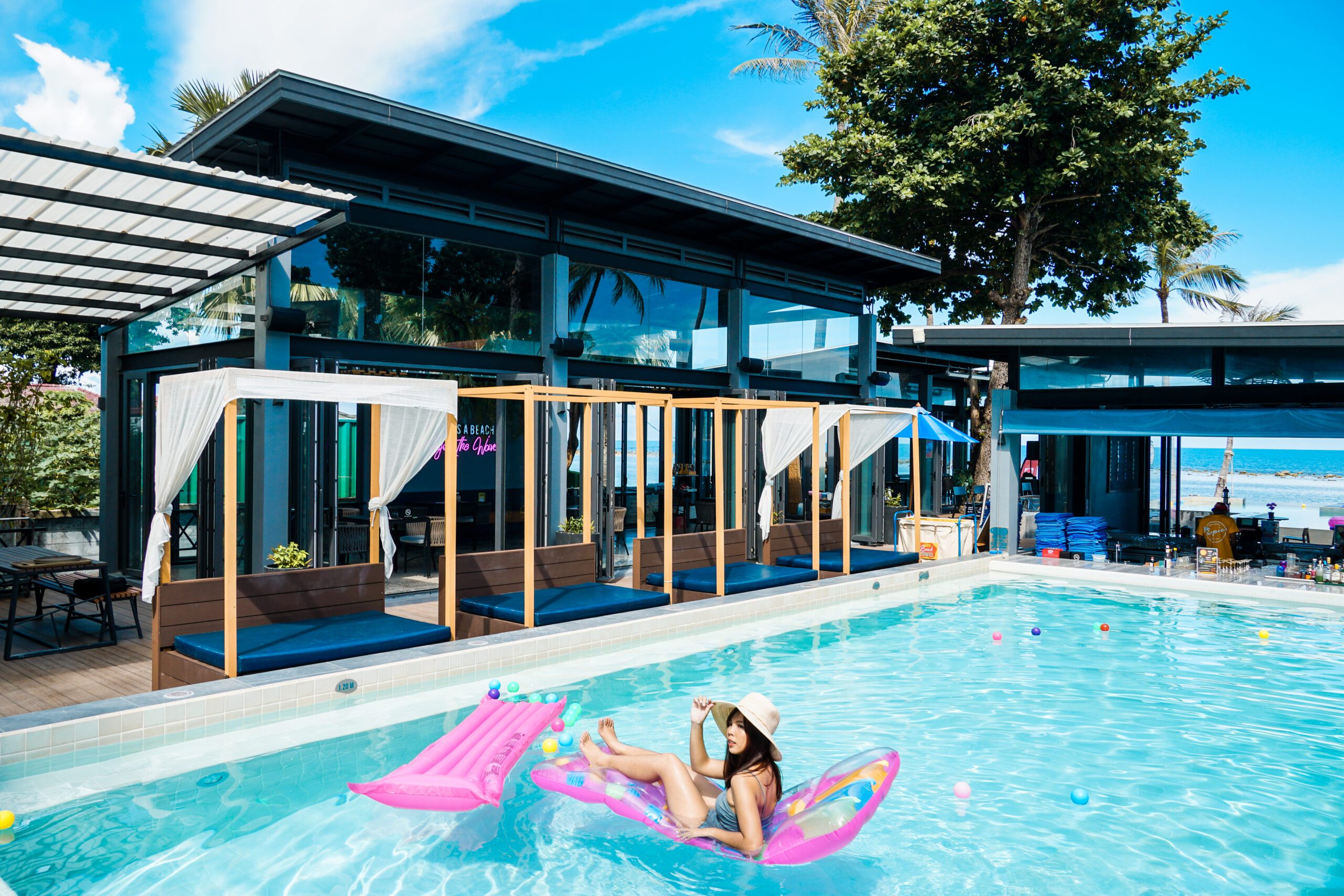 Chaweng is arguably the top of the pile in most people's eyes as the beautiful beach on the island with its turquoise waters and soft white sand surrounded by endless palm trees. A scenic place to wind down and sunbathe over a few chilled cocktails during the day, then have it transform into a party haven bustling with action by sunset – what's not to love? Being just a few steps away from the nightlife and not too far away from the airport, Lub d's beachfront location in Chaweng is a solid choice to kickstart a fun-filled island experience.
          Often called Crystal Bay for its translucent waters, this is a beach that proves that bigger is not always better. Despite being less than a mile long, it is one of the most popular beaches for travelers, especially when it comes to snorkeling. It's got very calm waters, has big, majestic rocks decorating the area and is one of the best spots to update your Instagram stories.
          A mini version of Chaweng, it's the second busiest and most touristy spot on the island, but slightly less crowded. Like Chaweng, it's got its fair share of restaurants, clubs, and bars but has a much more laid-back vibe and has more of a mix of locals and tourists. Being on the eastern side of Samui, Lamai beach has some of the best spots to catch a beautiful sunrise at dawn.
          Quite possibly one of the more underrated spots, Choeng Mon is a totally different vibe from the other beaches mentioned before. A very laid-back and family-friendly side of the island surrounded by calm waters, and lovely little beachside restaurants. An ideal place to wind down, grab some cold coconut ice cream, go kayaking with a friend, get a Thai massage, or simply walk on the sand and enjoy the incredible sunsets.
          Bophut is famous for its Fisherman's village – a cheeky little seaside market/town area with loads of restaurants, shops, cool cafes, spas, and bars. Very popular with both local and international tourists, Bophut has a little something for everyone, and being on the northern tip of Samui, you can enjoy stunning views of both the sunrise and gorgeous sunsets. 
          Koh Samui is definitely a place to be and we guarantee that you will definitely fall in love with every moment there. Plus, if you're a big fan of the beachfront experience where you can just chill and be laid-back under the sun during the day and enjoy the lively-action and party scenes during the night, Lub d is definitely your answer! Come make your island experience the most unforgettable ones!
Check it out , the review from our customer. Awesomes vibe in Chaweng beach
(Video supplied by Holly Gabrielle)