About

At Lub d, we invite all of our travelers to experience travel reimagined. To feel adventure calling and meet it confidently. Your inclusive stop for incredible experiences, our custom hotels are designed to meet your every whim while you are one of our guests. Whether you like to share stories and build new relationships in one of our shared dorms, or revel in the privacy of your own personal room, we are prepared to meet your unique travel style.
Located in the heart of buzzing destinations across Asia, when you stay at Lub d, you are taking part of an unforgettable experience. Dive into local cultures, make new and inspiring friendships, try a new host of delectable foods and drinks, and engage in the activities around you. A meeting point of likeminded individuals, Lub d is here to inspire adventure and provide authentic spaces where you can chill out, play games, eat, drink, party and relax!
Customer reviews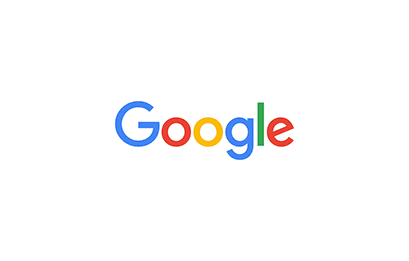 Eric D - Google Review
Great vibrant place close to the beach. As a motorcycle rider, I like secure parking and this is one of the reasons I booked this hotel. Up on arrival got an unexpected upgrade from junior to deluxe which is well appreciated. Rooms are bright, clean with a balcony. Staff is friendly and helpful.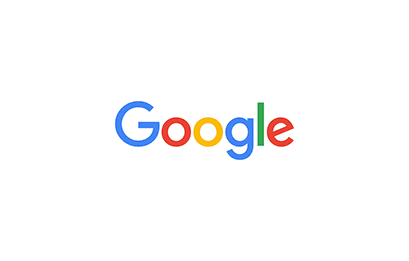 Tióng Tsì Tsiā, Google Review
The space of lobby is pretty big And the price is not high so that anybody can afford Bar included!

Suelen O, Tripadvisor
I just love this hotel, the staff, the energy, the vibe, Lub D is the best place to stay for sure.
Always with something new and nice to do, to meet people while your staying, make everything be comfortable and nice. I just love this Lub D family!
Plus is close to the BTS easy to walk around.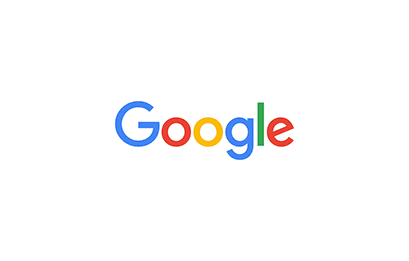 Asger elung-jensen, Google Review
Very nice facilities. Very new and clean. The staff was quite helpful even though it was a bit more pricy than the other places we would want to stay it was still very good for its price

Kim Jansen, Tripadvisor
Stunning Facilites, beautiful decoration, super friendly staff, Amazing atmosphere!
While doing our volunteer experience in Siem Reap, my girlfriend and I stayed at Lub D and that was the most certain decision that we took!!