A Day in Bangkok From a local (No temples!)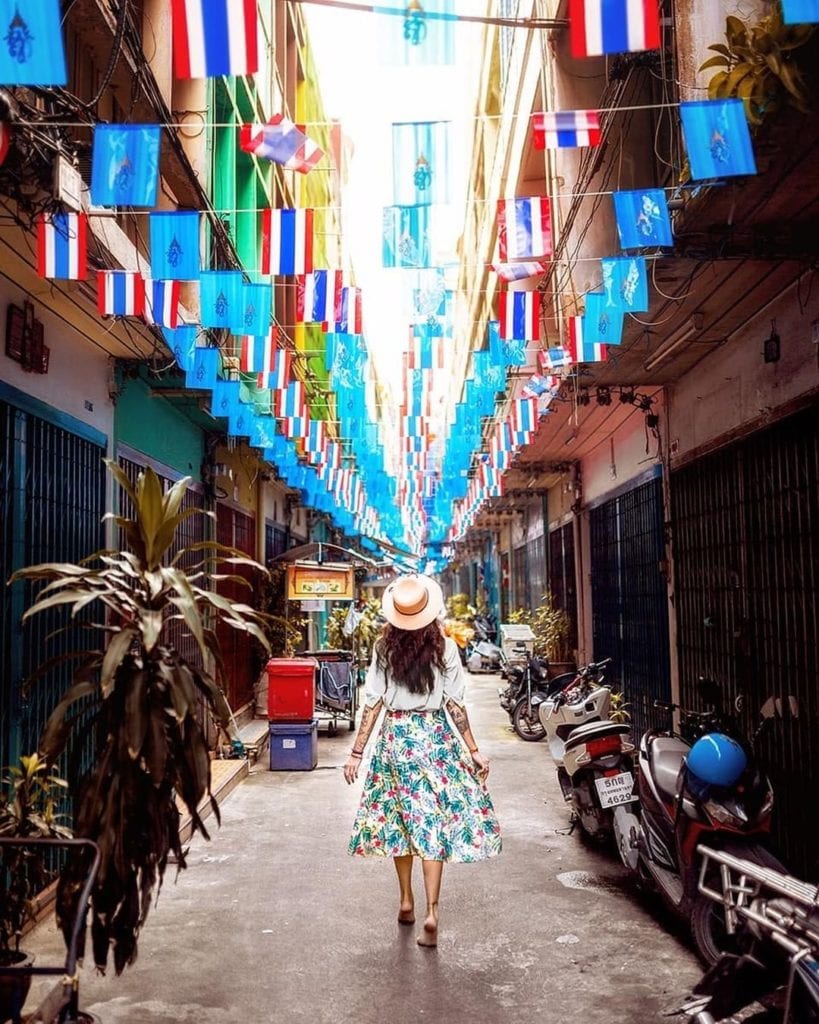 How many Bangkok articles have you come across so far on visiting the Grand Palace, Chao Praya cruise, and going to China town? I bet there are way too many! While those things absolutely remain on top to-dos when you visit Bangkok, I would like to introduce something a little different, showing you a glimpse of what it's like to spend a day in Bangkok as a local. I was born and raised here in Bangkok and these are the places my friends and I hang out in everyday life, be it on weekday evenings or on weekends. Big plus is everywhere on the list is all easily accessible via BTS lines. After all, we don't like to get stuck in Bangkok's bad traffic!
Breakfast
Curious what Thais eat for breakfast? I'd recommend you to go check out Thai local markets for something a little different! Get off BTS Chong Non si and walk down the street about 10 minutes, then go into Silom Soi 20. You will find some grilled meats (Moo Ping) stalls. Thais typical pair Moo Ping with sticky rice for a quick breakfast which I can guarantee its delicious taste. Patongko or Thai style deep fried doughnut is as popular and I would recommend dipping it in condensed milk. If these sound too heavy for you in the morning, you can try Thai rice porridge with egg, which is among the most typical and popular Thai dishes. Another dessert you may find in Thai markets and streets in the morning is Kanom Krok, made from a mix of rice flour and coconut milk with many fillings to choose from, made a light snack or light breakfast in the morning.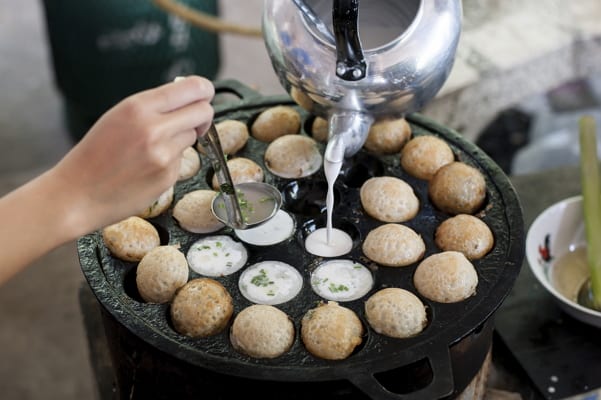 Malls
After strolling around the city, where else could you escape Bangkok heat, if not at shopping malls? There are several malls you can easily access on the BTS line. Tourists favorite spots seem to be centered around BTS Siam; Siam Paragon, Siam Square, and Siam Discovery. The buildings are all connected and normally quite busy with crowds, both locals and tourists. A slightly more quiet and peaceful choice for me personally is in Emporium and Emquartier at BTS Prompong. Plenty of shops, restaurants and cafes to serve all your needs.
Parks
Just across Emquartier, there is a Benjasiri park for you to take a lovely walk and a little break from the city. Another big park which is only 10 minute walk from BTS Asoke is called Benjakitti park. If you come here in late afternoon or evening, you will find locals walking, jogging, doing yoga or just sitting down to relax, a true oasis in a busy, bustling city.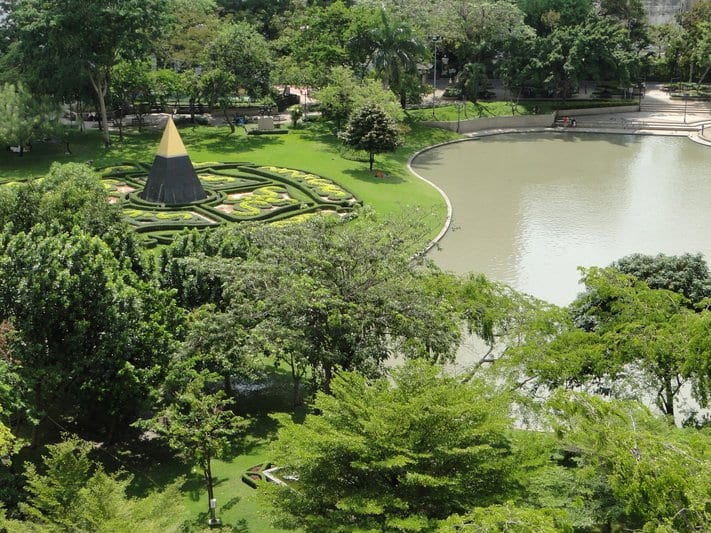 Massage
Feeling a little tired from all the walking? Fear not! Bangkok has plenty of massage and spa places in a wide range of prices if you feel like you want to pamper yourself or relax for a little while. One of the things I love about Bangkok is, it has all selections for everyone, whether you want to save or splurge. There is something for everyone in this city!
I recommend 2 massage places on Sukhumvit 36 and Sukhumvit 38 near BTS Thonglor; Preme Spa and No.38 Spa respectively. The masseurs and staff do an amazing job pampering you with their excellent service from the moment you step in. Ask for foot massage, Thai massage, or aroma deep tissue massage, depending on your preferences. They have a selection of oil you can choose for your treatment, and all of them smell absolutely amazing.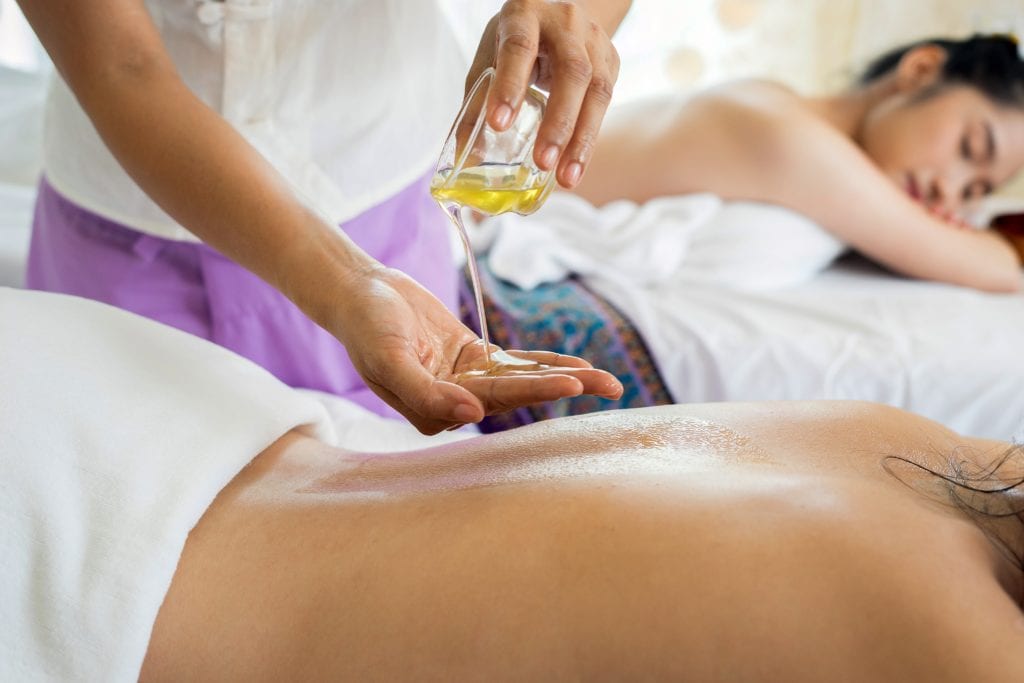 Restaurants
When I have friends visiting and wanting to take them out for a nice Thai food, my go-to choice seems to be at Supanniga eating room, which has 2 branches near BTS Thonglor or BTS Chong Non Si. Both are equally good choices as those two are areas full of restaurants and bars for you to hang out. Another lovely restaurant with Thai fusion food is called Charm Eatery and Bar in Sathorn Soi 10, near BTS Chong Nonsi.
If you look for something a little bit low-key, my favorite is at this (very) tiny restaurant called Ongtong, a 3 minute walk from BTS Ari. They specialize in Khao Soi, a flat egg noodle with coconut curry soup, which is a delicious food from the North. Highly recommended.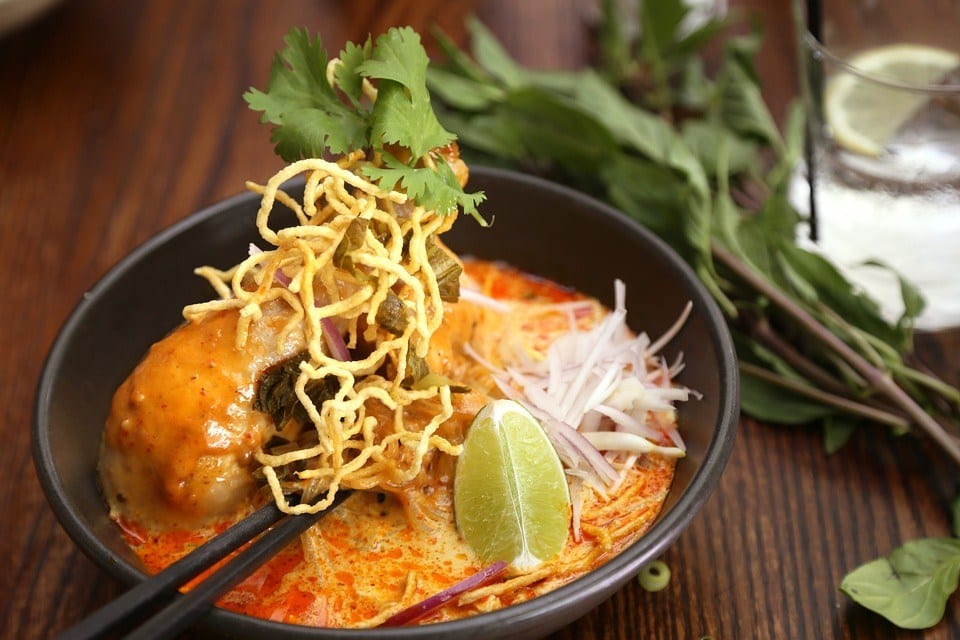 Bars
The choices are truly endless when it comes to selecting bars to hang out in Bangkok. Of course, it has a lot more to offer than just Khaosan Road!
Hop on BTS and get off at Thonglor station, our favorites are called Rabbit's Hole and Backstage Cocktail Bar, with a wide range of cocktail selection, nice music and decor to accompany. This could be a great starter for the night, and also a good place for a couple. Another recommendation is called Q&A, a speakeasy-style bar in BTS Asoke. The place is quite hidden in a small alley and maybe slightly tricky to find, with a private, cozy atmosphere. Have the bartender surprise you with your own cocktail, just tell him what you like!
If you are looking for something a little more fun with more actions, get off at BTS Nana to Sukhumvit Soi 11. Walk straight to the end to Havana Social to get some Cuban vibe dancing going. Another great choice when visiting Bangkok is definitely a rooftop bar, Above Eleven, just across Havana Social, seems to be a long-time favorite for both expats and locals here in Bangkok. If you like a rooftop bar with a bit more low key in a different setting from a hotel, get off BTS Thonglor and head to Wanderlust Rooftop Bar. The entrance is in Japanese restaurant called Nagiya, get off the elevator on the 5th floor and then you will see the small space with fake grass, strings of lights and a giant paint art on the wall. The place is small and cozy with live bands playing on the weekends.
I hope the list above gives you a slightly different view on how locals spend their days in Bangkok. These days I find it more interesting and intriguing, if I visit other countries and know some places to check out from locals' recommendation. It could be a nice blend to your regular sightseeing spots as a tourist. Give it a try, share a list with your friends, and I hope you have a great time in our city!