GET-UP REVIEW: WHAT TO WEAR WHEN YOU VISIT THE PHILIPPINES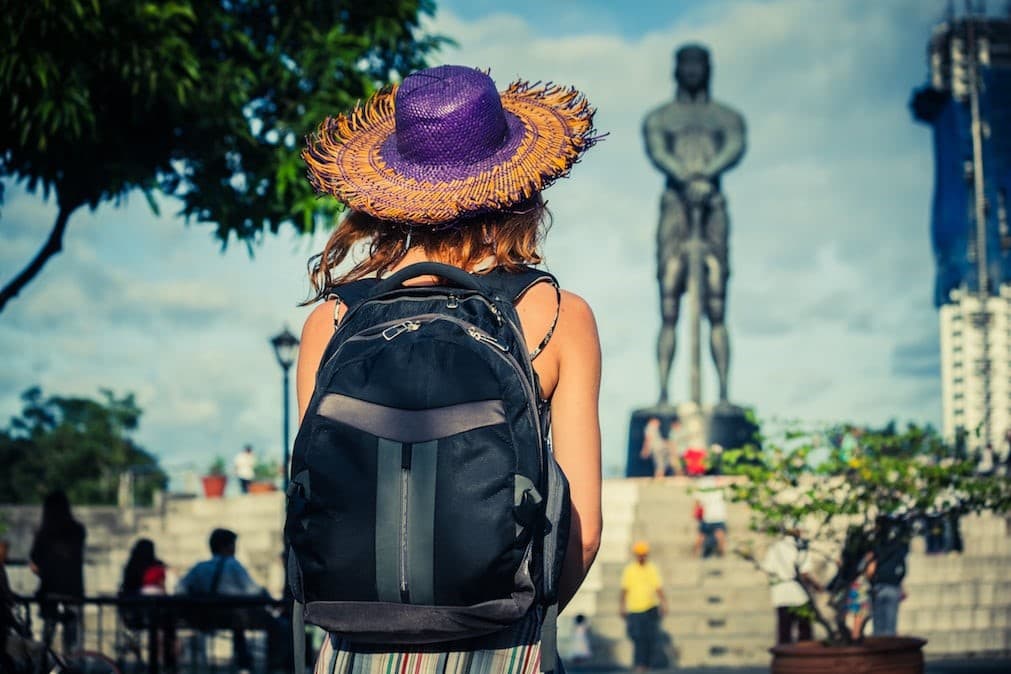 Going for shopping or an afternoon stroll in the city of Manila or Makati, or a walk by the powdery white sand beach of Boracay or maybe a trek in the mountains? The Philippines offers places and activities that might need some clothing planning. So, if you are eyeing your next trip to the Philippines here are some tips on what to pack and wear.
THE CLIMATE
Unlike temperate countries with four seasons namely, spring, summer, fall and winter, the climate of the Philippines is tropical with only two major seasons: the dry and wet seasons.
The dry season may be subdivided into two: The cool dry season which runs from late November to February caused by the northeast monsoon or the cold winds brought by the melting ice from the north. And the hot dry season, from March to May, considered by the locals as "summer time". This season is the best time to travel to the Philippines since most tourists go for the beaches of the archipelago. Make sure to bring light clothing and lots of sunscreen.
The rainy season on the other hand is from June to November which is when storms and typhoons hit the Philippines. It is a lean season when it comes to traveling although some parts of the country may not experience the extreme showers of the season. Typhoons may also enter the Philippines outside the rainy season so better be prepared with that too.
GOING OUT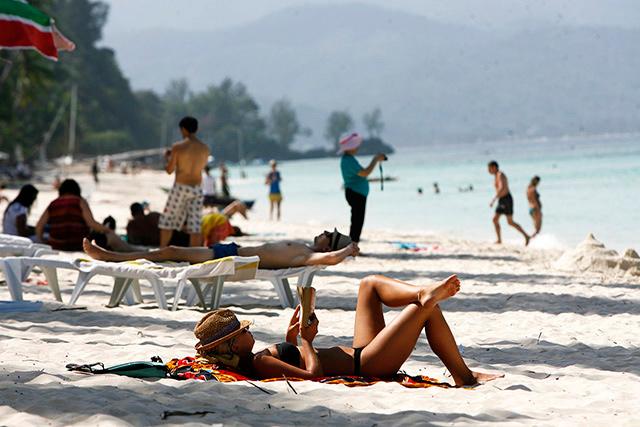 Mountain hikes, forest trails, beach walks, free diving and more are some of the activities you can experience outdoors when you visit the Philippines. With thousands of islands to explore, one would not run out of beaches to explore. You can visit the famous Boracay, the country's sanctuary Palawan or go down south to Siargao. It is best to wear versatile swimwear depending on the activity you'll be getting into. Make sure you take along comfortable fabrics as well!
Aside from the stunning beaches of the Philippines, it is also home to trekking trails and mountain hiking spots. There is Mt. Gulugod Baboy located in Batangas which is suited for beginners. It is a few hours hike with a camping site near the summit. For seasoned hikers, they can try multiple peaks like the Mt. Purgatory Traverse which consists of six (6) mountains in one day. It is best to wear light or easy to dry clothing, waterproof or breathable trousers and sturdy but comfortable footwear.
But if you're up for some outdoor parks or open spaces to walk in the city, light and breathable clothing is highly recommended.
STAYING IN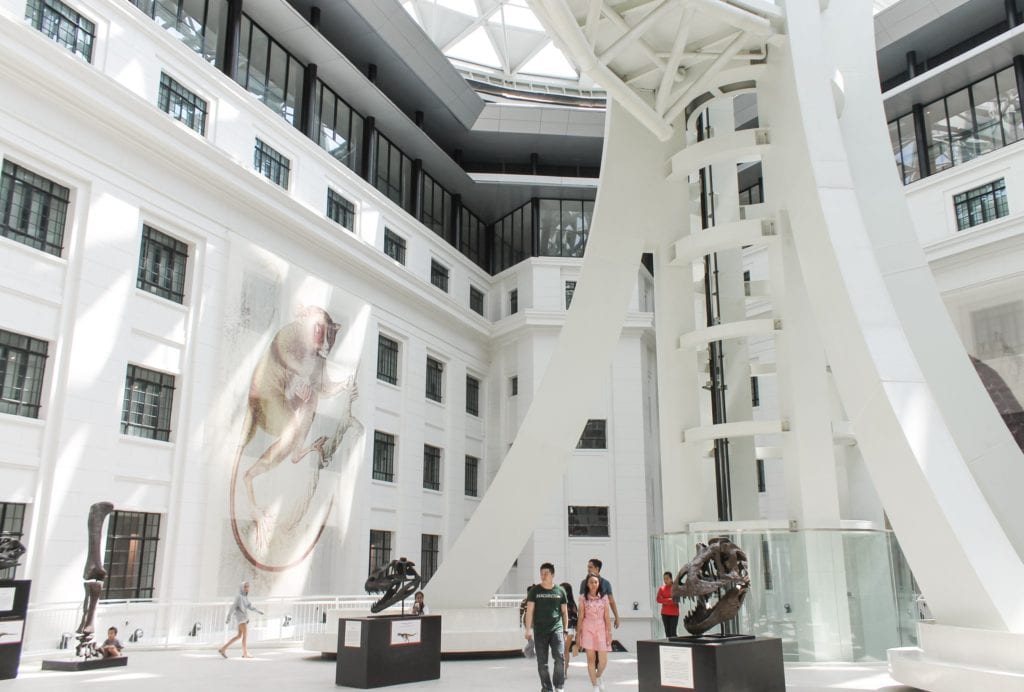 If you're into visiting churches, museums and other indoor attractions, it is best to wear proper clothing. For instance, going in churches with short shorts and slippers will get you looks from the locals as the Philippines is a conservative country.  A casual top with knee length skirt or comfy pants is also ideal if you will be walking outside after these tours.
Malls on the other hand is a different business. Here, you can dress whatever you want but still keeping in mind that Filipinos are a bit conservative. The Philippines is conservative in a way that short skirts and sleeveless tops are acceptable. Just don't go too short.
SOMETHING IN YOUR BACKPACK
Whether you are up for a hike, swim or just a stroll make sure to bring travel essentials in your bag like a drinking bottle, cap, umbrella, jacket and sunscreen just in case the weather decides to change.