EXPLORING THE NEIGHBORHOOD: POBLACION, MAKATI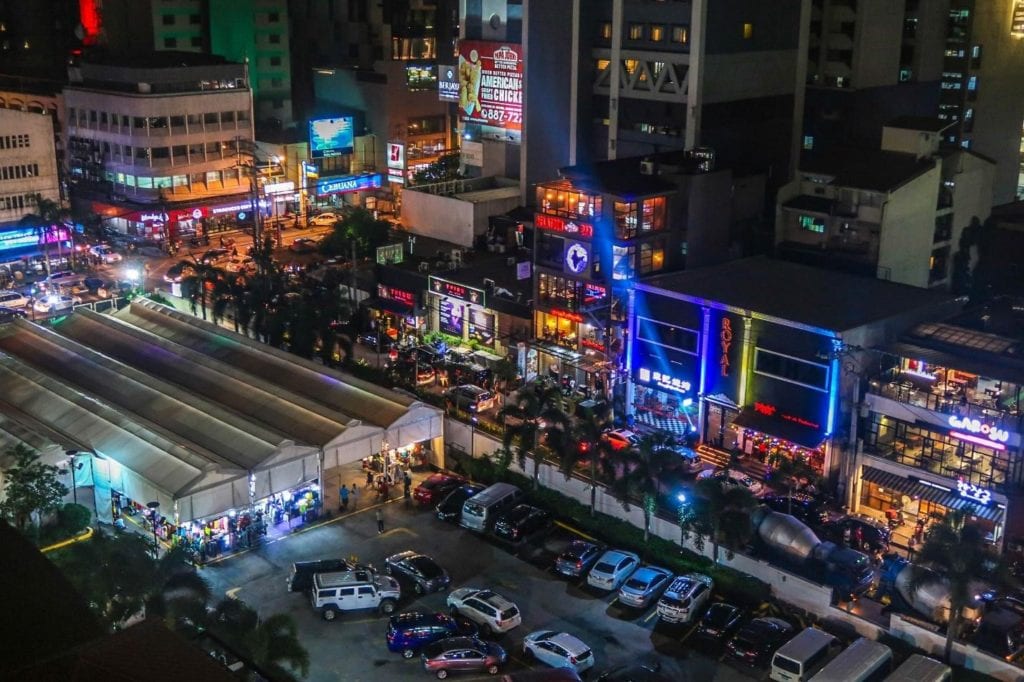 Food, drinks, art? Call it. The Poblacion district of Makati has it for you. Located just a few minutes' walk from the bustling Central Business District, the old barangay is filled with little nooks for the urban explorer in you. Poblacion is where you can find restaurants, hangouts and unique concept bars that will suit your personal tastes. It is also the where the city of Makati's government is seated.
Being the trendy and hip spot for connoisseurs, Poblacion has evolved even more with an endless list of food and beverage and art hubs to visit. You wouldn't even be able to visit all in one night. And aside from the booze and bites, the area also boasts of Makati's historical sites. With all the things you can do in here, it can be a bit overwhelming on what to try first which is why we provide you a list below on things you can do when exploring the district of Poblacion in Makati.
Visit Art Exhibits
Poblacion can be considered as an artist's playground. If you walk its streets you may find graffiti works that feature the city's icons or the artist's personal expression. You can find KONDWI, a restaurant, bar, performance hall and gallery in one, in 6109 Albert street. It is open from Tuesday to Saturday from 1PM to 1AM; and 12PM to 6PM during Sundays.
Church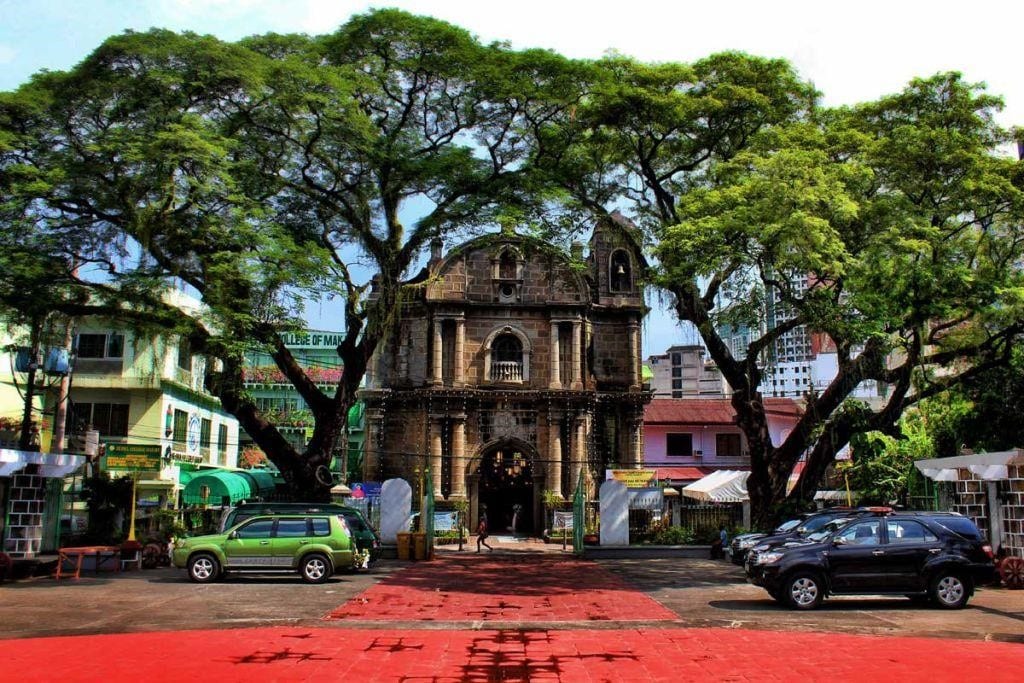 Being a predominantly catholic country, the Philippines is filled with churches dating back from centuries ago and Poblacion is no exception to that. San Pedro Macati Church or more commonly known as Saints Peter and Paul Parish Church, was founded in 1620 and rededicated in 1796 and again in 2015. The church features Baroque style of architecture with the original reredos or carvings of flowers and fruits motif still found in it.
Walk Down Makati's Memory Lane
Being the oldest barangay in the city, Poblacion is considered as the cultural, heritage and historical core of Makati. Today's Museo ng Makati, located just near the Pasig River side of the barangay, is the former town hall of the city. The center of the local government still resides in Poblacion but now in a much bigger land and building structure. Although the town has kept its rustic appeal, it has also welcomed the modernization of today with several commercial establishments dotting the area.
Get Inked!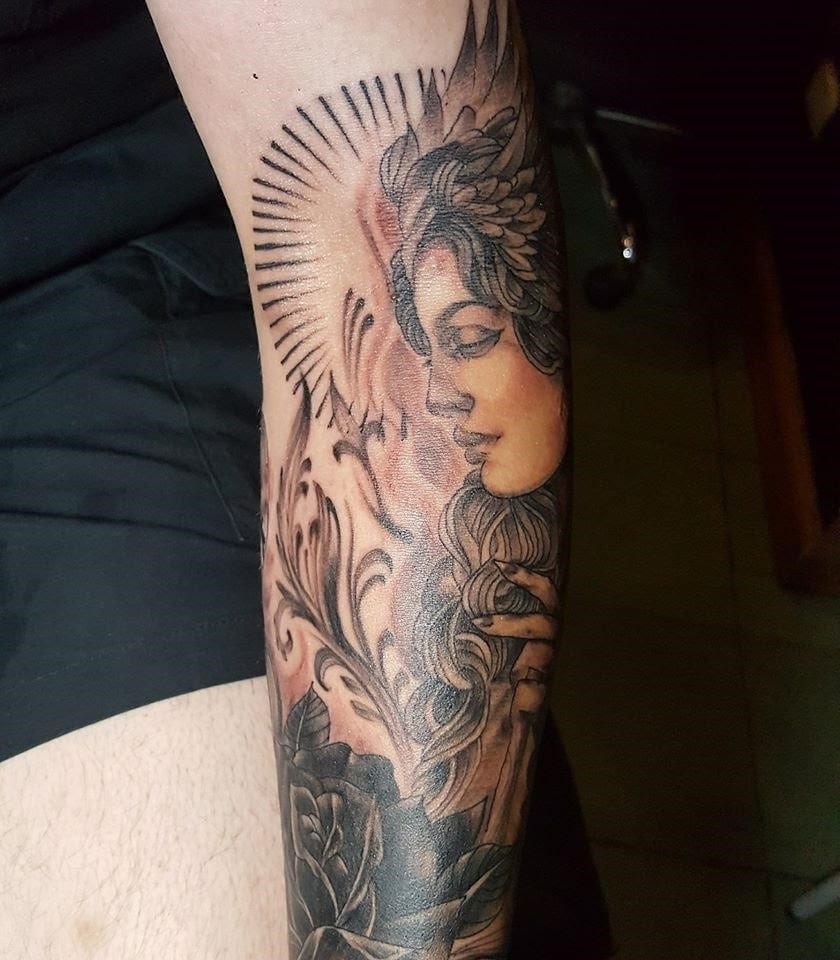 The art of tattooing is very much alive in the area too. Go for minimalist, extravagant, monochromatic, geometric and a whole other realm of designs to choose from. You can check out P&P tattoos where some local celebrities have got themselves inked. Arte Tattoo is another one you can opt to visit. They use vegan ink that do not contain any animal by products like bone char, glycerin, gelatin and shellac.
Goodies for Foodies
Poblacion is definitely a foodie destination with the number of restaurants and bars it has and it continues to grow more. Affordable meals, bespoke bars, unique hidden spots and more can be tapped by any food enthusiast. Take for example El Chupacabra, it is a Tex-Mex food stop which is one of the pioneers in the food scene of Poblacion. It's a crowd favorite and with affordable food and drinks. If you're in the mall, you can try Hole in the Wall. It's similar to a food court but make it a teeny bit posh.
There are also rooftop restaurant and bars like Essential goodness, for the pilgrims in Lub d Makati. The indoor dining windows give you a view of the Makati Avenue stretch and the al fresco bar offers fresh air and a view of the rest of Poblacion and the other neighboring cities. A lot can be visited in Poblacion when it comes to food and drinks and a simple walk in the neighborhood may bring you to your new favorite spot.
Co-Working Spaces
With the rise of digital nomads, people who work remotely and not in a specific place only, coworking spaces also started to pop up one by one. Coworking spaces offer creatives a place where they can work but not in the office and is away from home. Lub d Makati offers guests and walk ins a coworking space located right in the lobby. There are also several meeting rooms to suit the size of the conference you're having.
Shopping
Need to buy something pronto? Head to Century Mall! It caters to everyone with its groceries, hardware and clothing brands that are familiar even to foreign travelers. Just a few minutes' walk is an upscale shopping center, Power Plant Mall, located in Rockwell. It literally is a powerplant mall as it was built in the former site of now decommissioned Rockwell Thermal Plant.
Staycation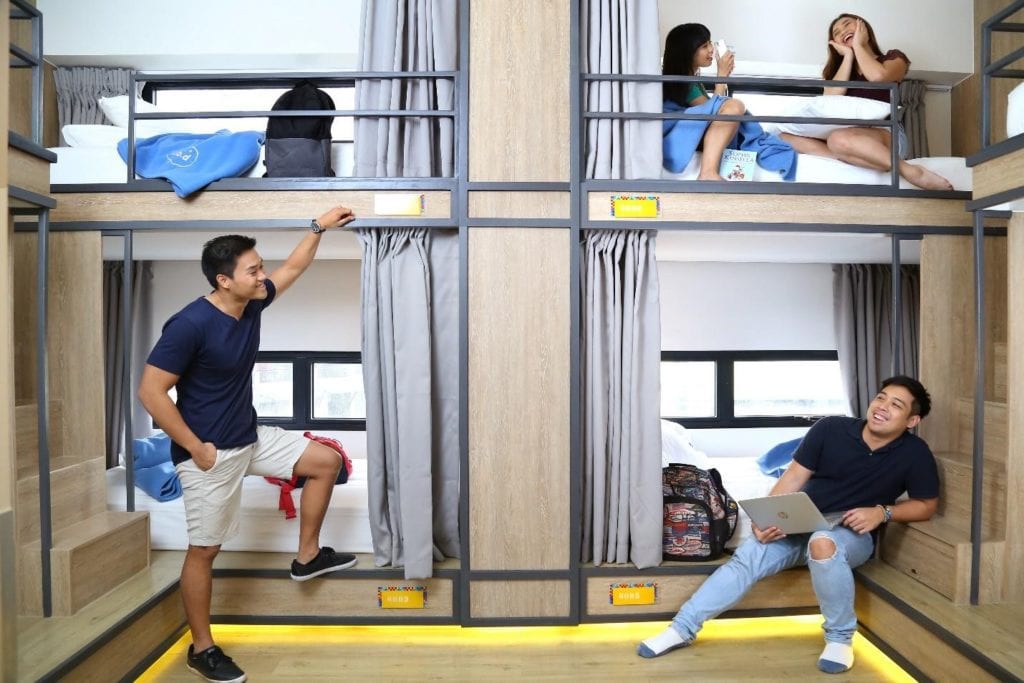 Bunk beds, family rooms good for four and also private rooms. Poblacion is also a staycation destination for both local and foreign travelers. Locals can go check in during the holidays and long breaks and other travelers use the area as jump off point just before they fly to the provinces. All in all, you can find the accommodation that suits your need when you begin your exploration of the area.
Burgos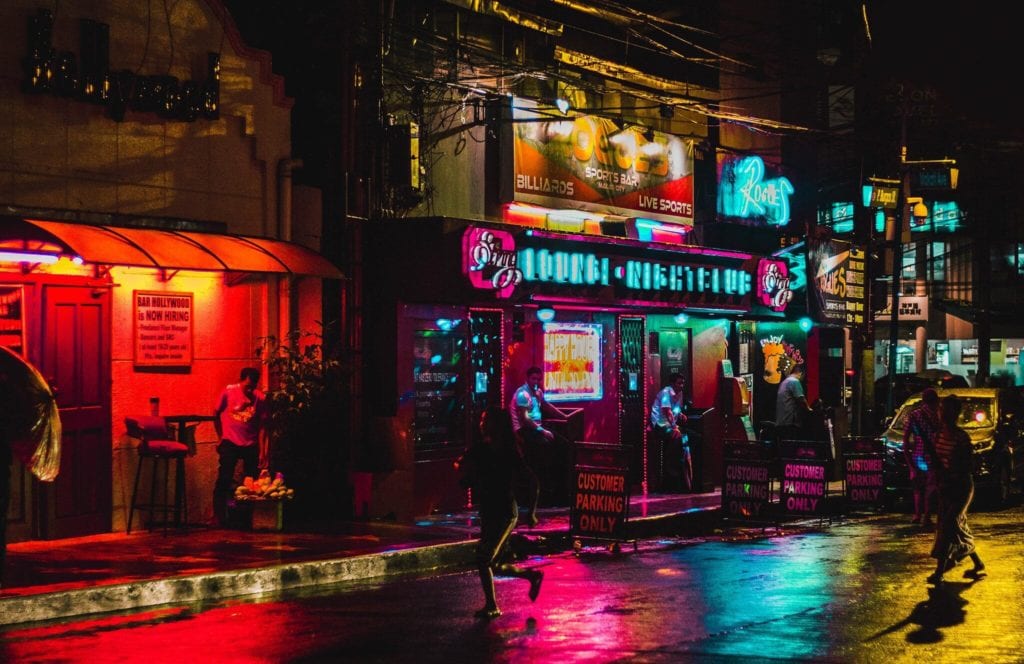 A visit of the area will not be complete without touring Burgos. The neon light signage parading the streets of P. Burgos is a clear invitation for a great night out. Check out sports bars, dance clubs, rooftop nooks and restaurants. You can also find a place where midget boxing is a thing. The former red light district can also be found here where you can pop a cold one to start or cap off the night.
A lot of fun awaits those who visit and there is no need to go hop in a car when exploring the neighborhood. Poblacion is a tightly knit neighborhood filled with places to explore and a day is not enough for that adventure. Hope you had a great head start with this list.