Everything You Need to Know About Siam Square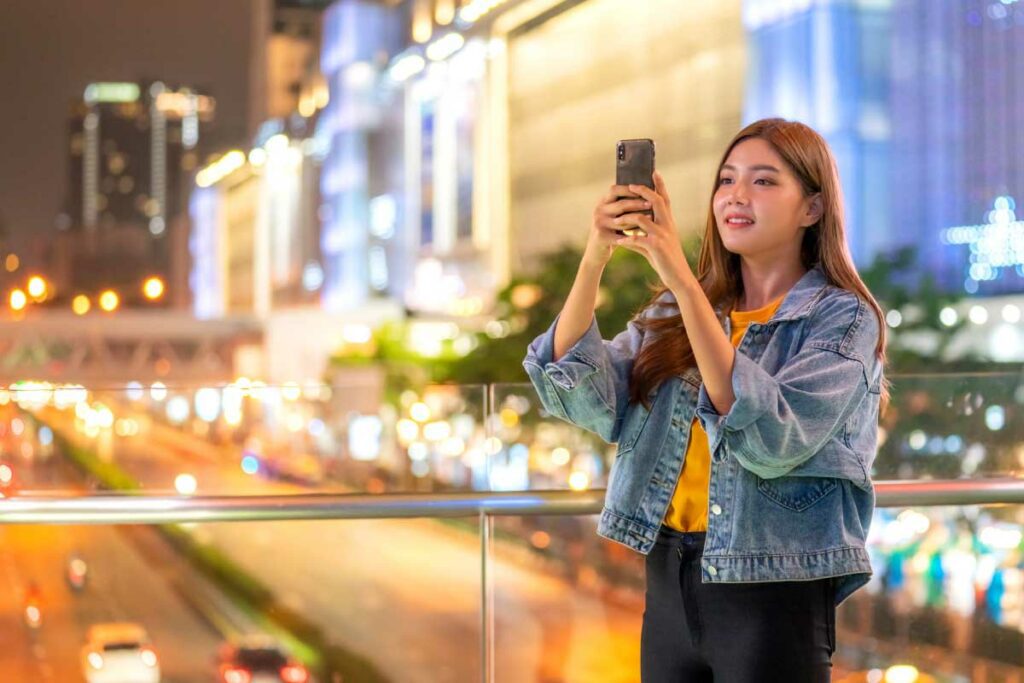 The lively, buzzing, and urbanized areas of Siam Square are arguably the heart of Bangkok. It's arguable because there are other places in Bangkok with the same claim, each with convincing arguments.
However, Siam Square is super unique in itself with its city's best shopping, dining, and nightlife attractions, coupled with Skytrain stations which make the area extremely convenient to get to. Naturally, there's also Lub d Siam in the midst of it all, located right next to the National Stadium BTS Station.
Shopping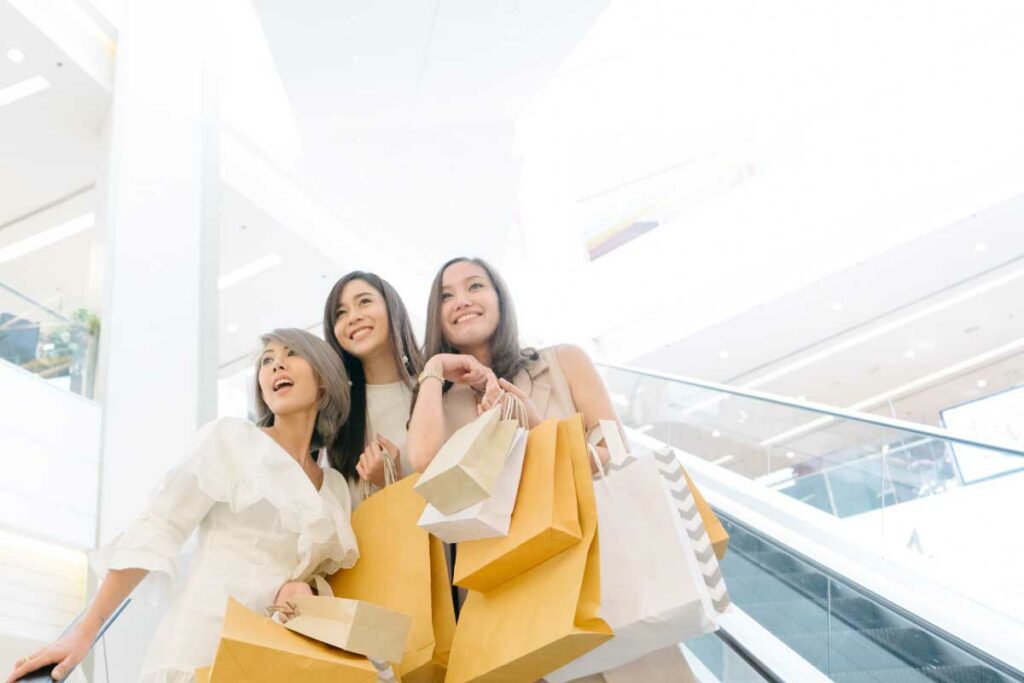 The main thing that Siam Square spades are shopping malls. Within an extremely short distance, you'll find Siam Square One, Siam Center, Siam Discovery, Siam Paragon, Siamscape, Centralworld, and MBK Center.
For the most part, these malls each offer something different for different shoppers. For example, Siam Paragon is one of the largest and busiest malls in Asia, offering a top-notch shopping atmosphere and high-end brands. Meanwhile, MBK is well-known for where to get the replicas of luxurious goods.
Attractions
There are so many interesting places in the short proximity of Siam Square. For instance, the Jim Thompson House Museum is a uniquely and traditionally designed museum where you can learn about an American entrepreneur, well-known for his mysterious disappearance who kickstarted Thailand's silk industry
The nearby Queen Savang Vadhana Museum is similarly lavish and interesting. In between, you'll find the Bangkok Art & Culture Centre, which hosts regular interesting exhibitions.
Dining & Nightlife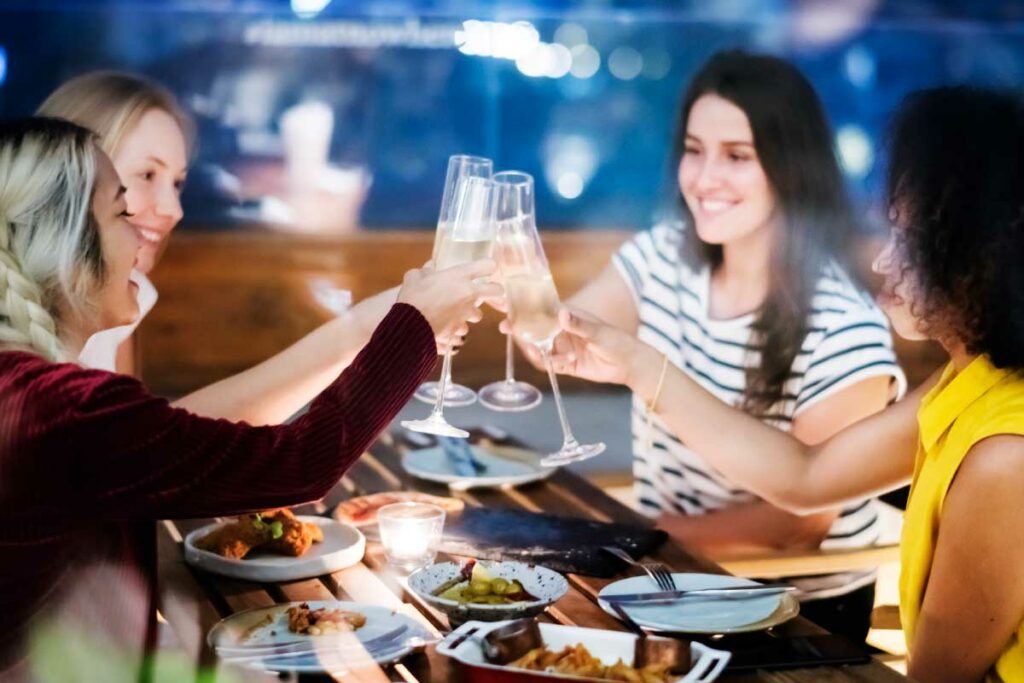 The malls around Siam Square contain a good choice of places to eat, drink and explore to your heart's content. These include excellent Thai, Italian, and other international cuisines and fast-food options. Several of them even have Michelin stars, including Pikun and Kam's Roast.
After dinner, you have the choice of iconic rooftop bars like Red Sky or nightclubs like Brangus. While Siam Square can be on the pricey side when it comes to food and drinks, you don't have to look that hard to find budget-friendly options.
Siam Square is a go-to destination that we highly recommend for everyone who seeks the perfect way to experience the culture and the lively vibe of Bangkok.
After the long day of exploration, Lub d Bangkok Siam will be right there for you with comfortable accommodation and super convenient location where you can recharge and make your everyday journey count!