Lub d Experience
EVERYTHING YOU NEED, AND NOTHING YOU EXPECT.
"Looking for a stay that's anything but basic?
Look no further than Lub d Phuket Patong!
From Pool Parties to Pub Crawls, there's no shortage of excitement at our doorstep to unleash your inner adventurer!
So pack your bags and get ready to create some unforgettable memories (and probably some crazy stories too!)."
What our guests say
#lubdexperience
Nearby beach
Bangla Walking Street
650 m
Windmill Viewpoint
21.3 km
You didn't come here for normal
154 PRIVATE ROOMS AND 33 SHARED ROOMS
Guest Reviews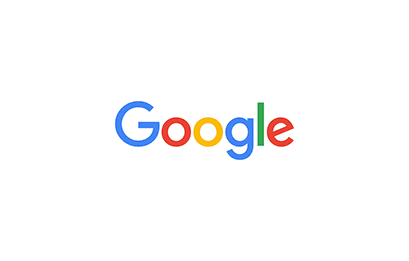 Eric D - Google Review
Great vibrant place close to the beach. As a motorcycle rider, I like secure parking and this is one of the reasons I booked this hotel. Up on arrival got an unexpected upgrade from junior to deluxe which is well appreciated. Rooms are bright, clean with a balcony. Staff is friendly and helpful.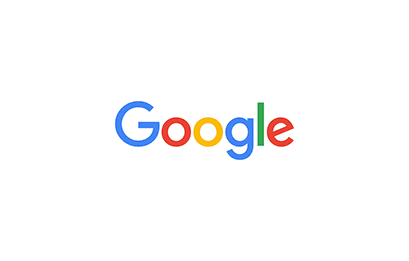 Prince Verma - Google Review
had a amazing experience at the place. the host was good and the place was lit af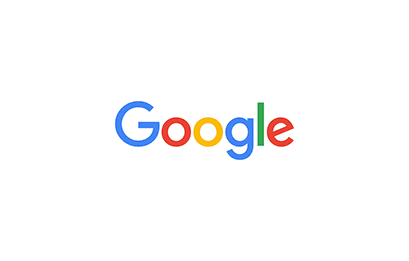 Teresa Doyle - Google Review
I started in a four bed dorm and it was lovely nicest hostal room I have stayed in. Your own cabinets for storage , curtain for your bed and massive shower / toilet area right next door which was clean and had all the essentials. I moved to a juniour suit the last few days to have my own space and that was also perfect . Clean and comfortable. Small but was expected . The staff was great the pool area was great but brekkie was average . I would highly recommend . Great for all ages and close to the beach and night markets and Bangla road .
Visit other lub d
Indulge yourself in fun and excitement with a stay at Lub d Phuket Patong hotel in Phuket near the beach (SHA certified). You'll be right in the heart of Patong, Phuket, the liveliest party town on the island.
With everything you need within walking distance, and with parking lot on site, our Phuket backpacker hotel is one of our most popular destinations. Kilometres of white-sand beaches at the end of our street offer all types of water sports. A block away is the world-famous Bangla Road, which is wall-to-wall nightclubs, bars and restaurants. And it's just a short walk from our Phuket hotel to Jungceylon, the largest shopping mall on the island.
With the facilities and accommodations we offer, as well as our perfect location, it's no wonder why our hotel in Patong is considered the best hotel in Patong Beach, Phuket for that perfect vacation or staycation.   Visit and learn about the Lub d experience.
Your Choice of Accommodations
We have three choices in accommodations at Lub d Phuket Patong. Each of our options is designed to afford you with the best in comfort and enjoyment in your visit to Phuket
Mixed Dorms
All of our air-conditioned, mixed dorms at Lub d Phuket Patong are non-smoking rooms with free wi-fi. These 18-sqm dorms feature two spacious bunk-beds for a total of four beds with a shared bathroom. Each guest at our hotel in Patong is given a private wardrobe for storage as well as a reading light, universal socket and a USB charging port.
We also provide toiletries, towels and linens, as well as a hairdryer in the roomy shared bathroom.
Ladies Dorm
To accommodate our women travellers' need for safety and security, we also have dorms that are designated just for ladies. These dorms are laid out just like our mixed dorms and provide all the comforts for women travellers who are eager to see all the sights of this tropical paradise.
Private Rooms
We also offer two types of private rooms for travellers who want an extra level of air-conditioned privacy on their visit to Phuket. Choose a Junior Double or Twin for affordable luxury. These are 18-sqm rooms that offer an extra level of security as well as privacy, or choose a Deluxe Double or Twin to get a larger 25-sqm of additional space.
Electronic keycard access and electronic safe box guarantee the security of your valuables. In addition, a smart TV, balcony terrace and a private bathroom with toiletries and towels provide all the luxury you could ask for.
Enjoy Yourself in Our Roomy Facilities
Once you see the hotel facilities at Lub d Phuket Patong, you may not want to spend much time in your room. Our spacious restaurant and bar opens out onto our luxurious pool with social areas to relax with a cold drink, and spend time with your friends.
We also have plenty of activities at Lub d Phuket Patong like yoga, Muay Thai boxing, and island tours you can join to enjoy your days in Phuket. If you need to catch up with work at home, take advantage of our co-working space.
Our Patong backpacking hotel offers everything geared towards your pleasure. We're sure that you'll love the activities and facilities just as much as you love the accommodations.  All of the best Phuket vibes right here on Patong Beach at Lub d Phuket Patong.