Business Traveling in Makati: Features you'll need for the stay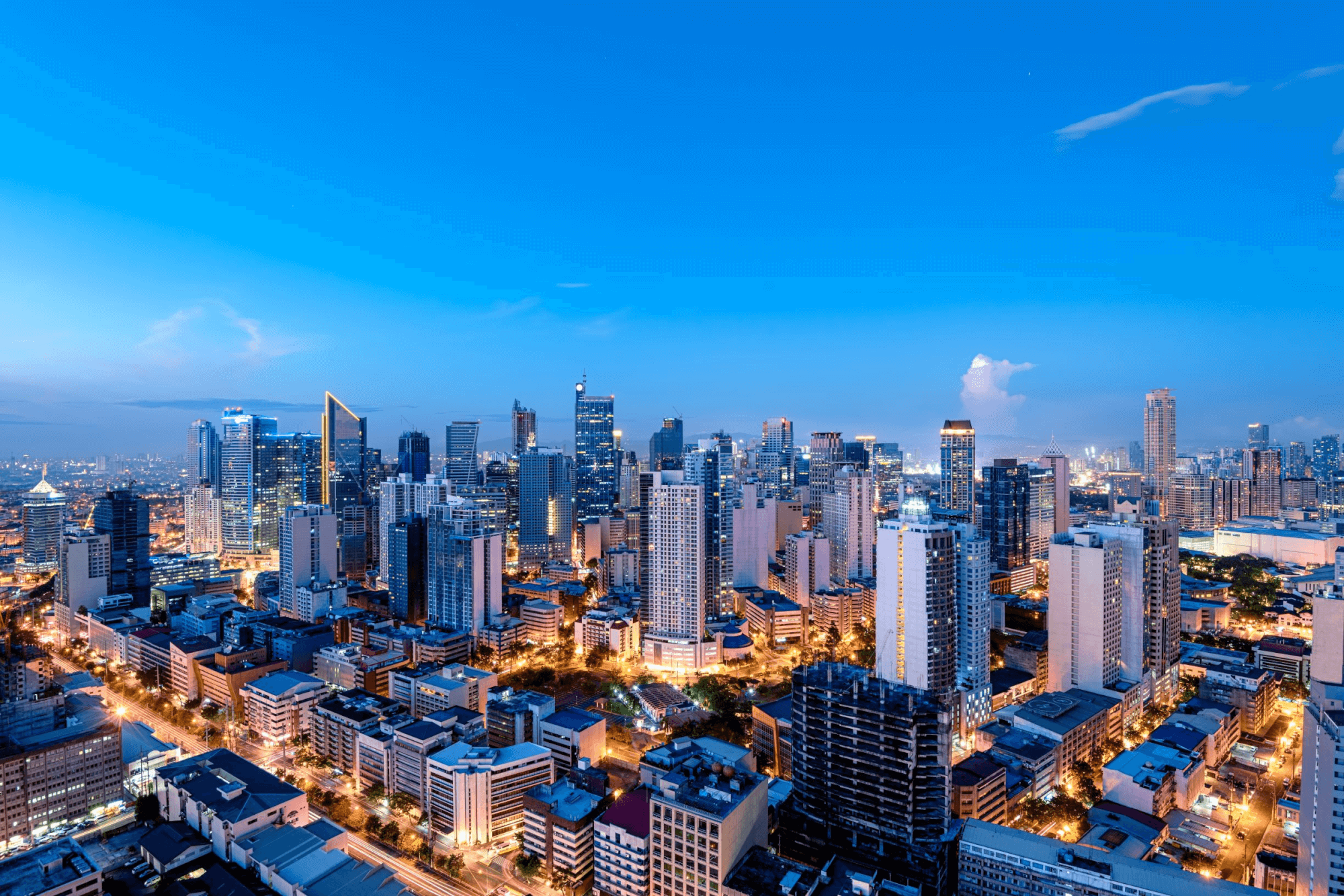 Hostels have been long associated with backpackers and travelers. Think of sharing rooms, bunk beds and strangers in one room, today's hostels actually are now changing and moving into designed spaces offering both private, shared rooms and even business facilities.
Millennials and feellenials (those who feel like millennials ?) alike are now seeking for accommodations that would allow them to work flexibly; not lock them up in their rooms facing their computers. This trend of moving into this type of accommodation spaces is now getting more popularity among adults and even business travelers. Digital nomads and entry-level professionals, especially in their 20s to 30s, have started looking for places where they can work with a minimal spend yet functional and efficient.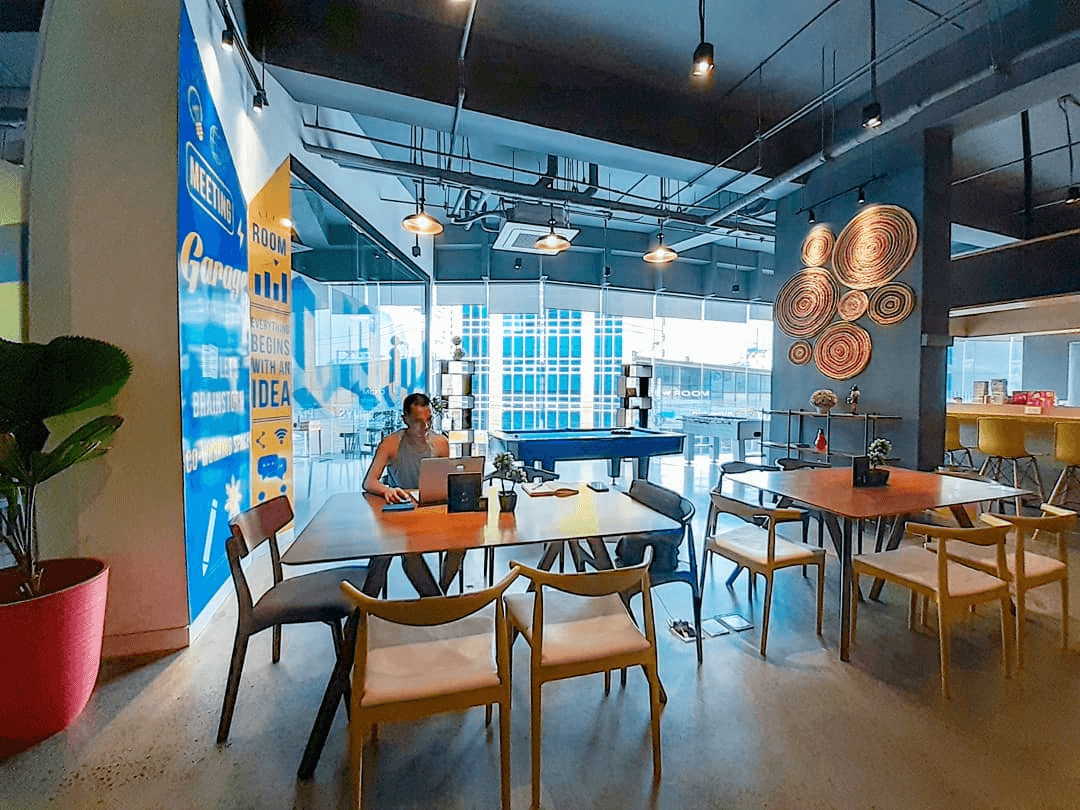 Lub d Makati, being one of the largest hostel in the Philippines, with 163 rooms, offers a whole new experience to all visitors to the property. Upon leaving the elevator to enter the reception area, you will be greeted by joyful staff and an awesome lobby with well-designed spaces and "Instagrammable" spots to bless your Instagram feed.
With shared spaces available in the lobby, Lub d Makati offers a clean and affordable space for those who want to work and have fun at the same time – with FREE WiFi! A meeting room and a conference room good for 8 to 10 persons and 16 to 25 persons respectively are also available in the hotel's co-working space. The vibrant common space offers a creative convention via other guests and the Lub d Crew themselves which one cannot do in a usual corporate board room.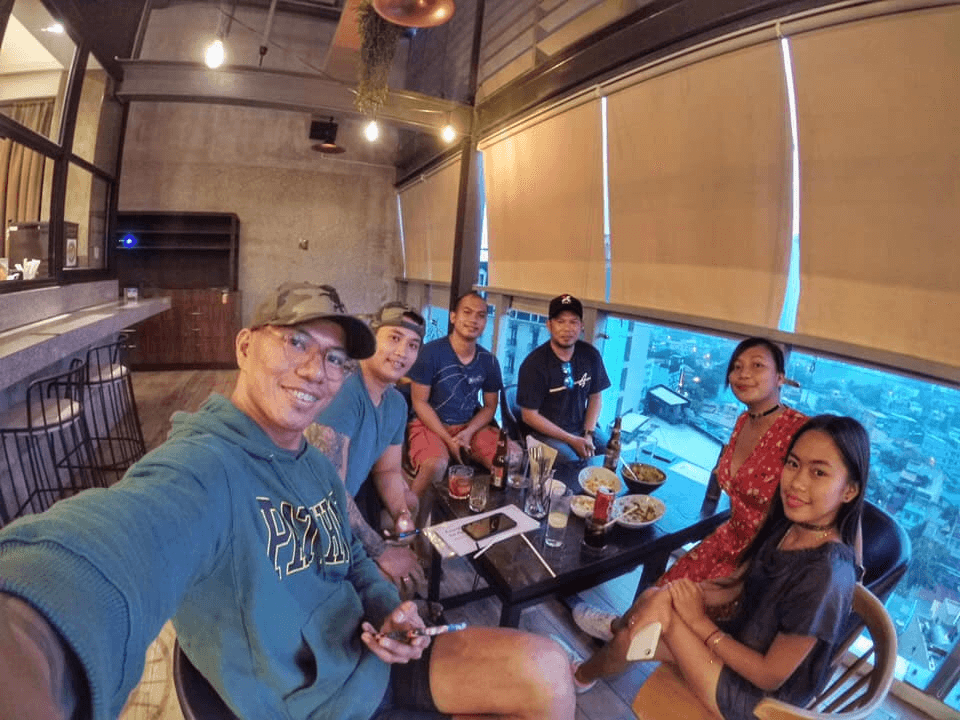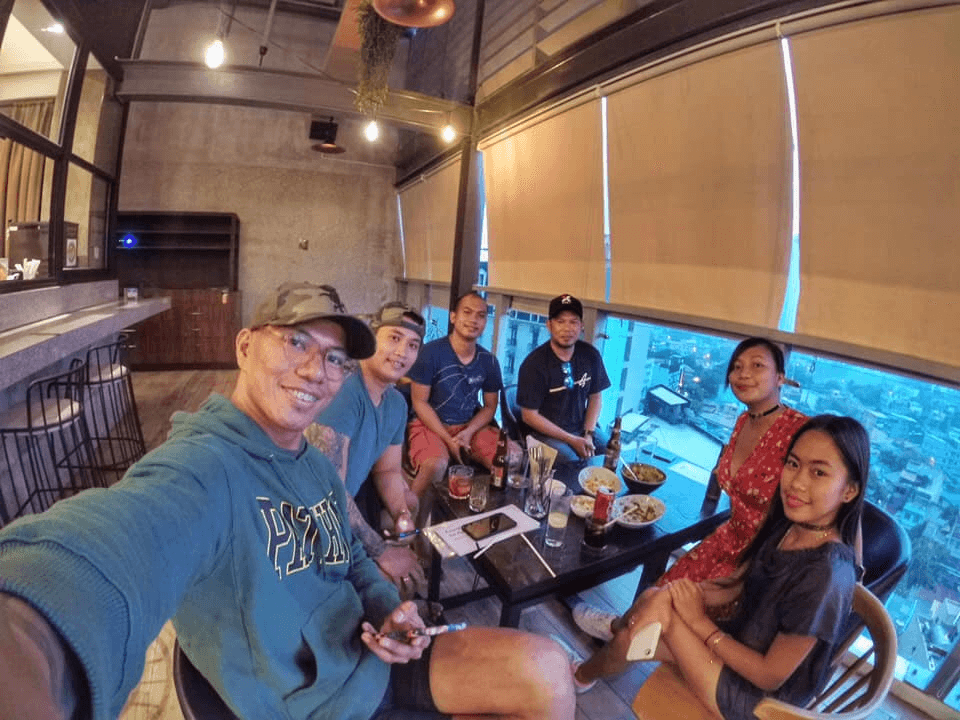 Working with or without a laptop, one can look around the lobby and get inspiration from the people around you or the busy strip of Makati Avenue. Put down your pen and have a short game of pool or foosball to unwind and relax your mind. A quick grab-and-go bar is strategically located in its heart to provide you coffee for a quick boost; pair it up with delectable pastries or a filling sandwich and you're good to go for the day. Conference attendees will also love Lub d Makati being located near Makati's Central Business District. Having quick public transportation options to take to your nearby conferences or meetings will be stress-free.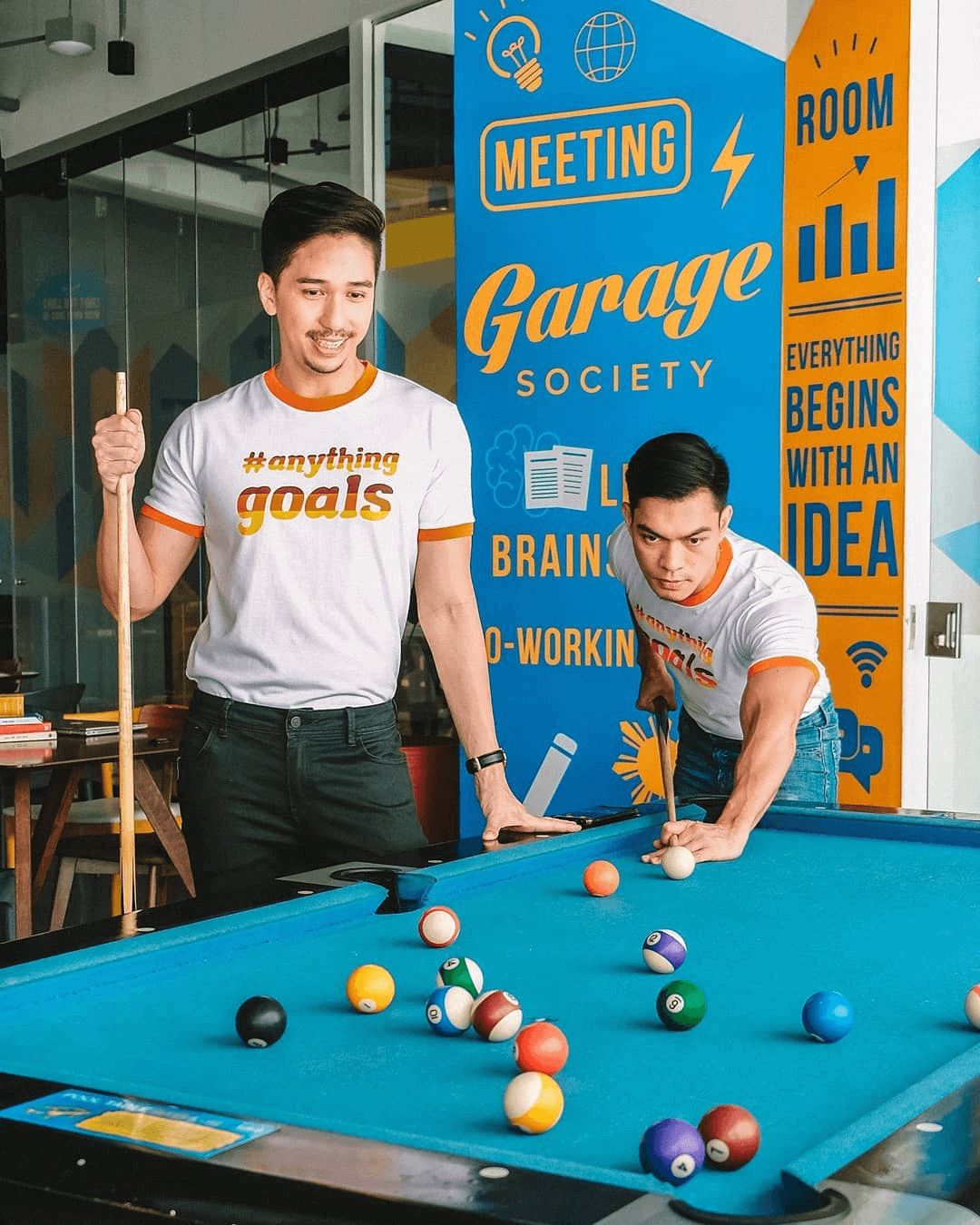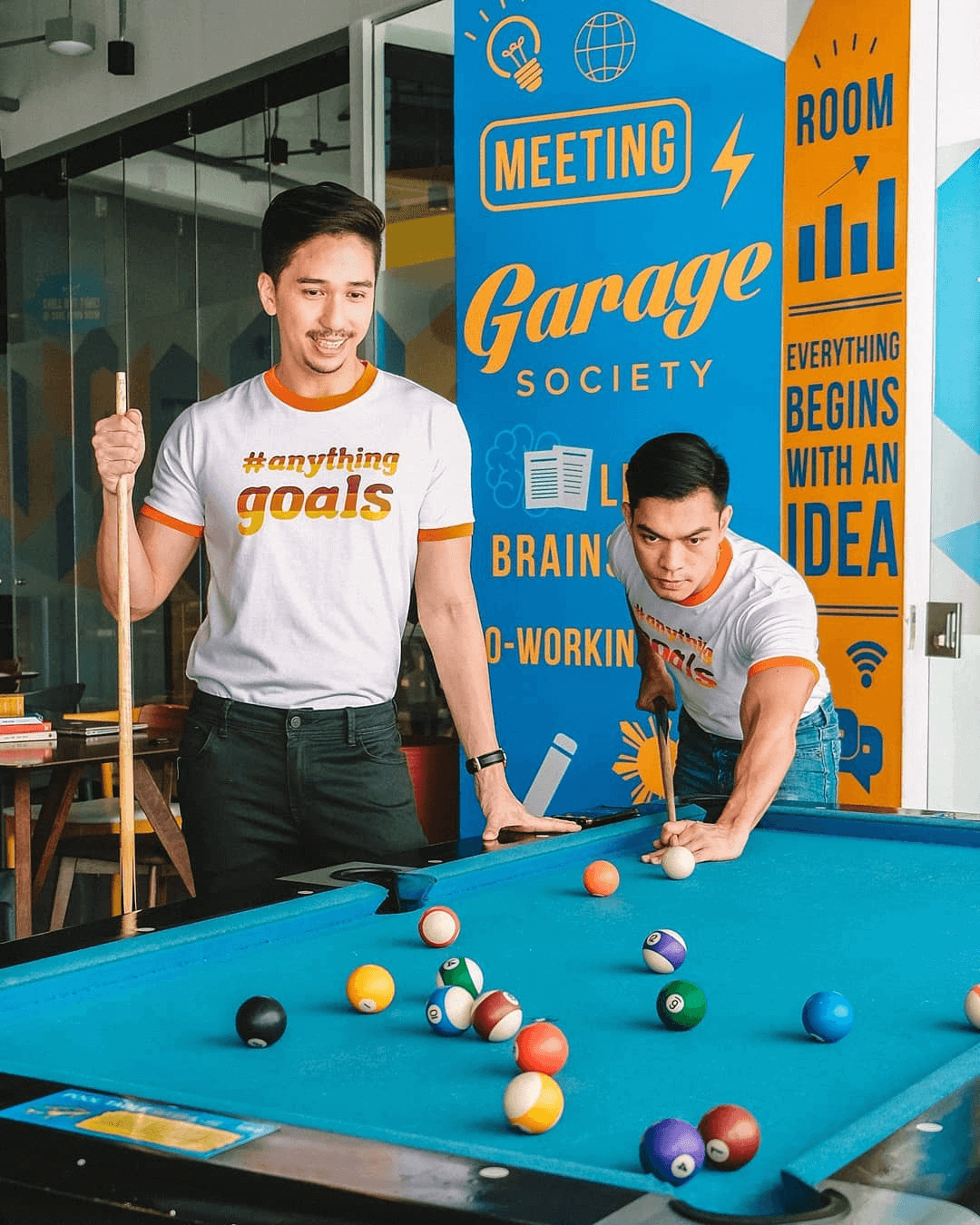 Overall, Lub d's commitment in providing our guests a unique and genuine vibrant experience will make them come back for more. The experience of business traveling in Lub d Makati is not just work itself – you get to meet people, share stories, experience new activities and bond with a community. Even after a tremendous amount of work during your stay, as the Lub d saying goes, everybody leaves as a friend!