Siem Reap – Cambodia's Rural Oasis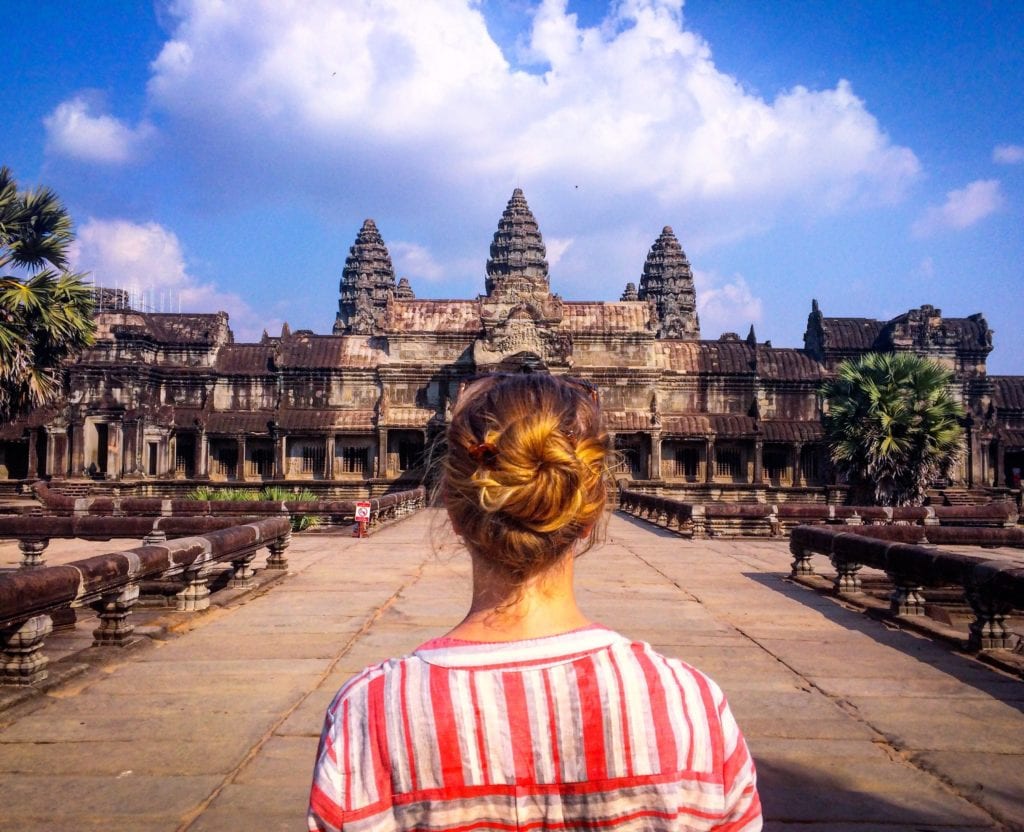 The city of Siem Reap highlights the cultural significance and relationship between locals and the land. With over 1 million tourists every year, it is the second most visited city in Cambodia. Society here has remained on the conservative side and is a city that has stuck to its strong Buddhism roots, despite the influx of tourists. If there is one thing to remember whilst in Siem Reap, it is to ensure you maintain a high level of respect and etiquette while walking around, especially in temples. We don't like being too serious, but if you adhere to this rule of thumb, you will find your experience much more enjoyable.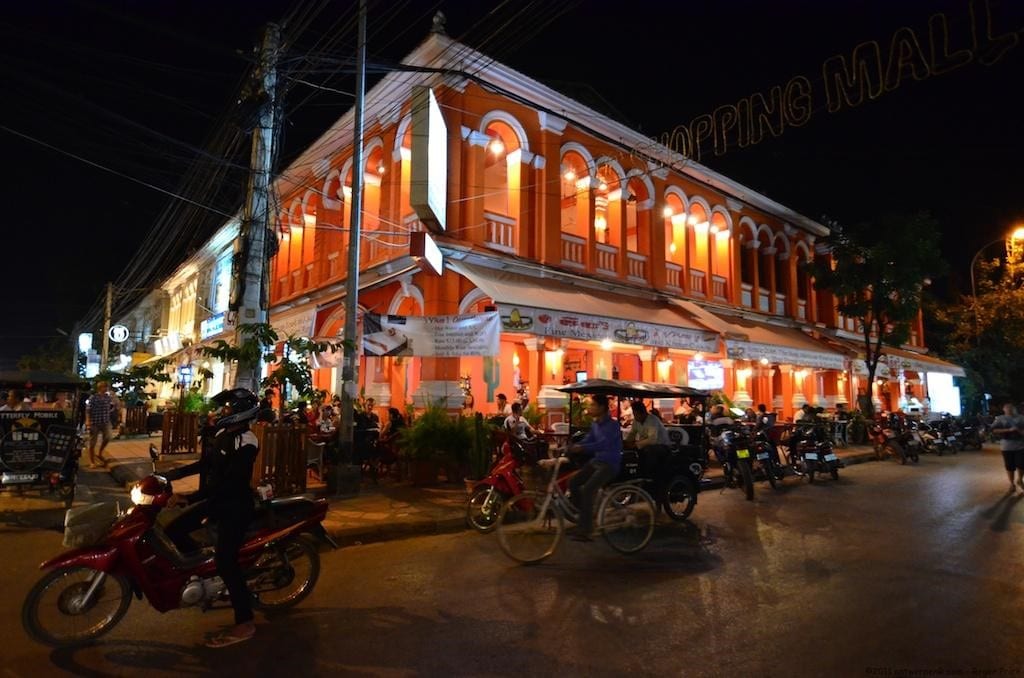 Get That Visa
Before anything else, you'll need a visa to enter Cambodia, otherwise you will find yourself on the next flight out. No, not really, but it is a good idea to get your visa sorted prior to your arrival so you can breeze through the airport and enjoy The Kingdom of Wonder. You can apply through the Ministry of Foreign Affairs and International Cooperation website.
If you forget, not to worry, as you can get your visa at the airport. Just remember that you will most likely need to wait in line for who knows how long, eating in to your time in this beautiful country.
With the formalities out of the way, it's time to have some fun!
Angkor Wat – Non-Negotiable
The largest Buddhist temple in the world, Angkor Wat is an awe-inspiring experience. We know it is cliche to place it first on the list, but how could we not? Spanning 500 acres and dating back to the 12th century, this religious masterpiece represents the different stages of life, death and the afterlife. Set among the dense jungle adds a sense of magic to it, and makes it even more special to visit. It is recommended to embark on a guided tour of Angkor Wat, as this is the only way you can properly understand the history and significance behind it.
The Walls Of Angkor Thom
At 12km long, we don't know why the Walls of Angkor Thom aren't more popular. This sight is somewhat overlooked by tourists, but we're here to let you know that it is well-worth a visit. May we suggest getting a tuk tuk to slowly take you the length of the wall? You could walk…except it will be hot. Like, hot hot. Your choice!
Floating Villages?
There is perhaps no more unique aspect of Cambodia than its floating villages. Located just outside of Siem Reap city, Tonle Sap Lake is a place where you'll find some weird and wonderful sights; it's almost like a mini-Venice. There are a few other floating villages to visit, such as Chong Kneas and Kompong Phluk, however Tonle Sap Lake is the safest and most ethical. For those wanting to explore something a bit bigger, consider Kompong Khleang, seen below.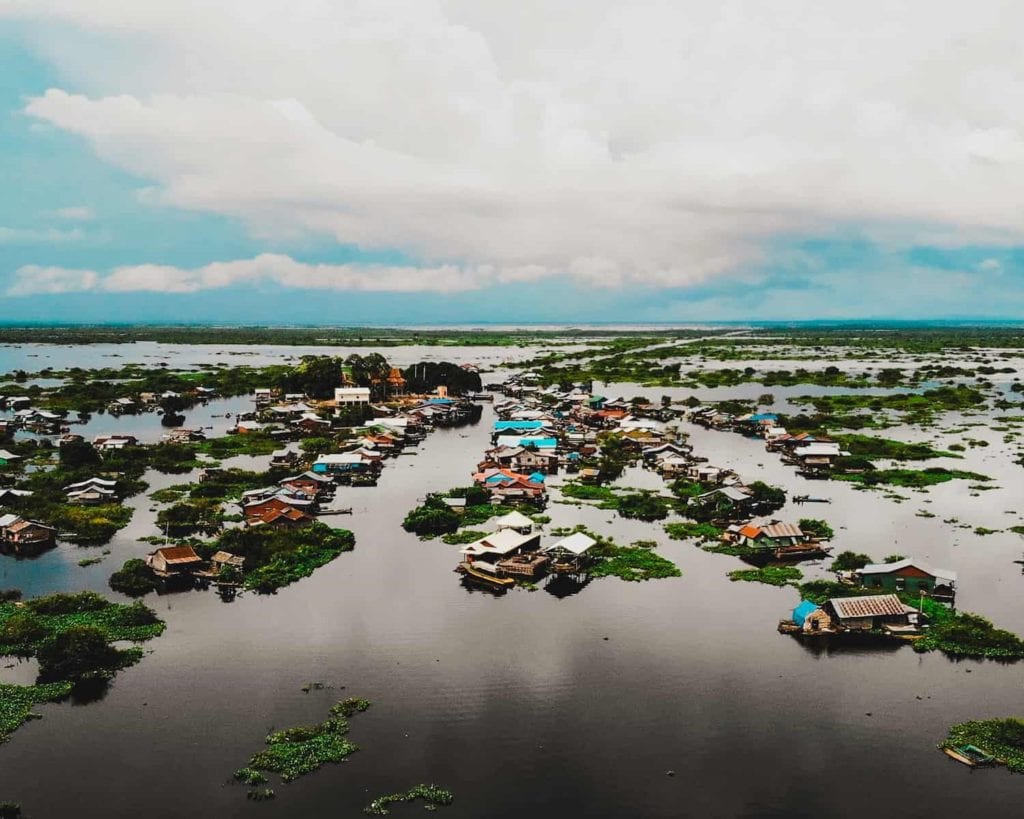 Good Old Flea Markets
On the main street in town, you'll find the Siem Reap Old Market. It isn't your traditional Asian flea market as there are less cheap touristy things that collect dust, and more authentic and home-made items. You'll also come across a rather soothing fish massage parlour where yep, you guessed it, fish eat the dead skin off your feet. Novel, really.
Ants In Your Pants
To further immerse yourself in the culture, you simply need to try a local delicacy such as ants. Don't worry, you don't have to try any funky looking things, just start off small and see how you go! You never know, if you like what you taste, it may well become your primary source of protein…we'll leave that one to you.
Cirque Du Soleil – Cambodia Style
Phare Circus is a great way to spend an evening meeting new people, watching some amazing acrobatics, dance and theatre, as well as supporting a great cause. What do we mean? Well, all proceeds made from Phare Circus go towards programs for disadvantaged youths in Cambodia and to help support free education. The performances tell a story about Cambodia's culture and history through dance and acting, and all performers are graduates from local art school, Phare Ponleu Selpak.
What better way to begin an evening with friends than to support the local communities and the people that make great things happen! Afterwards, head into the heart of town for some buzzing nightlife.
Party The Night Away
Whilst you may be enthralled by the culture and other sights of Siem Reap, the nightlife holds its own, too, despite the nightlife scene is still relatively new. From 'Angkor What? Bar', which was the first ever bar on Pub Street back in 1998 (the main street and what a creative name!) to more modern and sophisticated outlets such as the Elephant Bar and Raffles Grand Hotel, there is something for everyone here. Take a stroll down Pub Street and check out some locally themed restaurants, bars and clubs.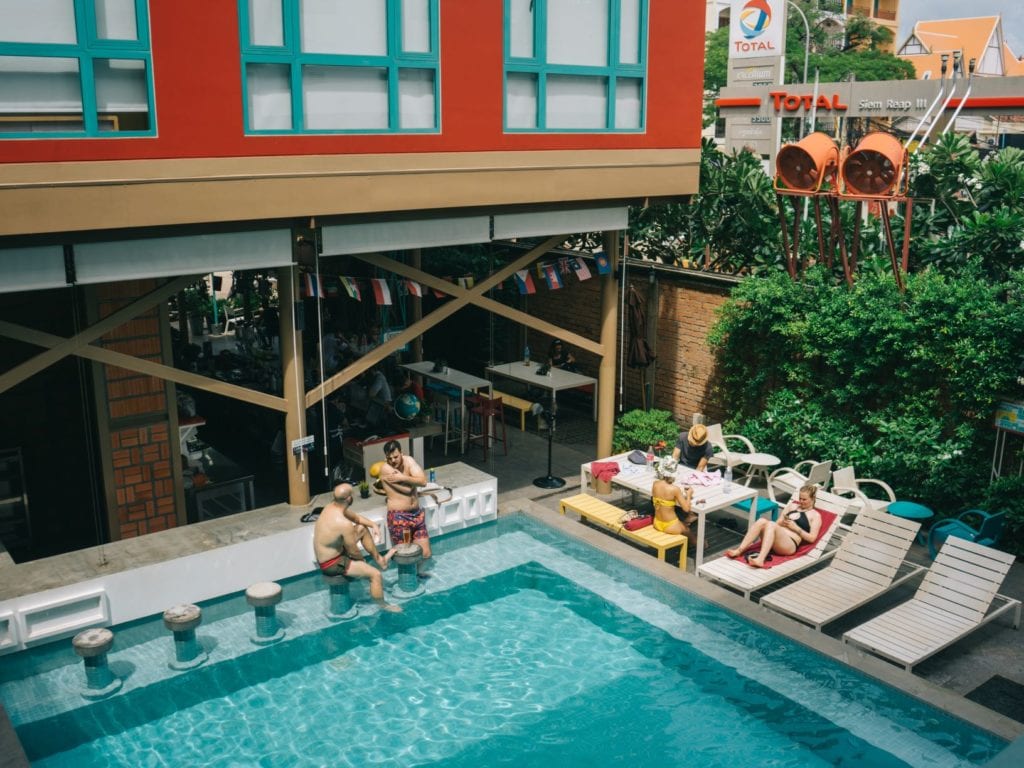 Just on the outskirts of Pub Street, you will find Lub d hostel. Among the best rated hostels in Siem Reap, Lub d provides affordable accommodation and invites guests to mingle in their funky co-working space. A 5 minute walk to the heart of the nightlife and the night market, it is in a prime location. Backpacking in Cambodia is made much easier when you can rely on this chain to provide clean, accessible and affordable accommodation!