The 5 Best Malls in Makati, Manila
     As the financial hub of the country, the city of Makati has some of the most impressive shopping malls and department stores in all Southeast Asia, let alone the Philippines. For both shopaholics and foodies alike, these malls are catered for everyone's needs to shop till drop. 
     Lub d Makati always tries to make life easier for our guests, so we've put together a list of the 5 top malls to check out when you find yourself in the dizzying lights and sights of Metro Manila.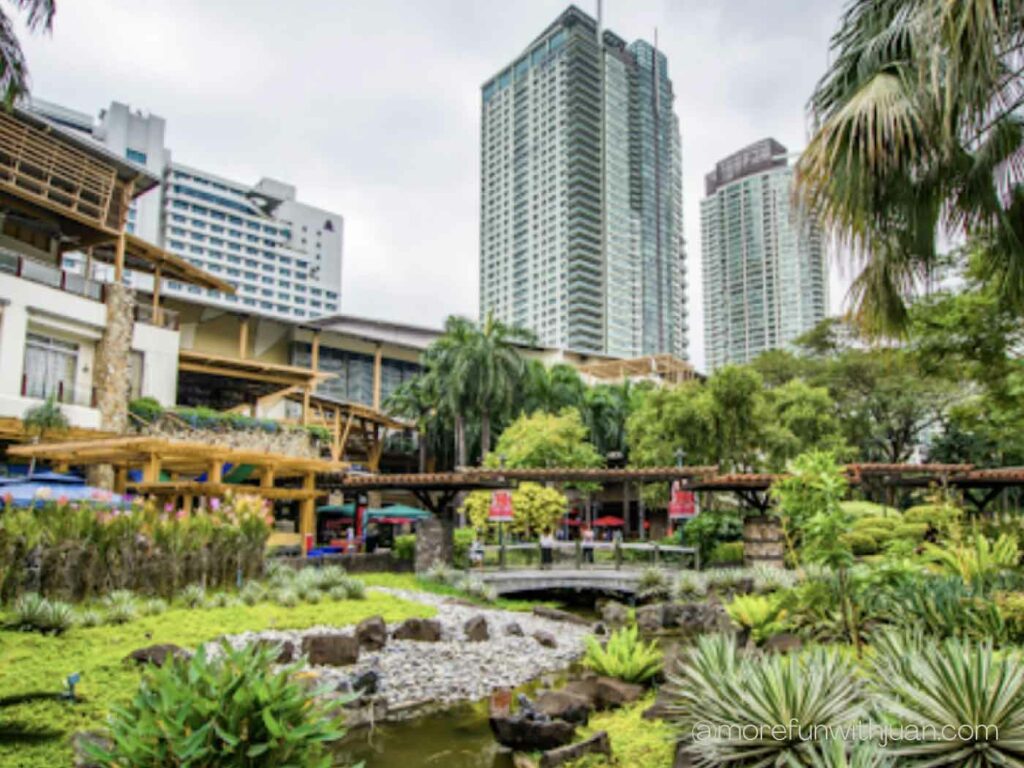 Located just 1.9 km away from Lub d Makati. The Greenbelt Mall is one of the oldest and most popular shopping centers in the entire country. An enormous complex with over 300 stores, this up-scale mall is not only for shopping but also to hang out at its stunning outdoor open spaces full of greenery. The locals will tell you that it has some of the best bars and cafés in Makati and is an ideal place to spend an entire day with an endless number of things to do!
If you prefer a smaller and less crowded space but with all the amenities that make a great Mall, Century City is the ideal spot. Built in 2014 and just 600 meters away from Lub d Makati, this Mall boasts some of the best eateries in the city, with award winning restaurants with both international and local Pinoy cuisine. Don't be deceived by its small size, Century City is one of the most popular and convenient spots in Makati.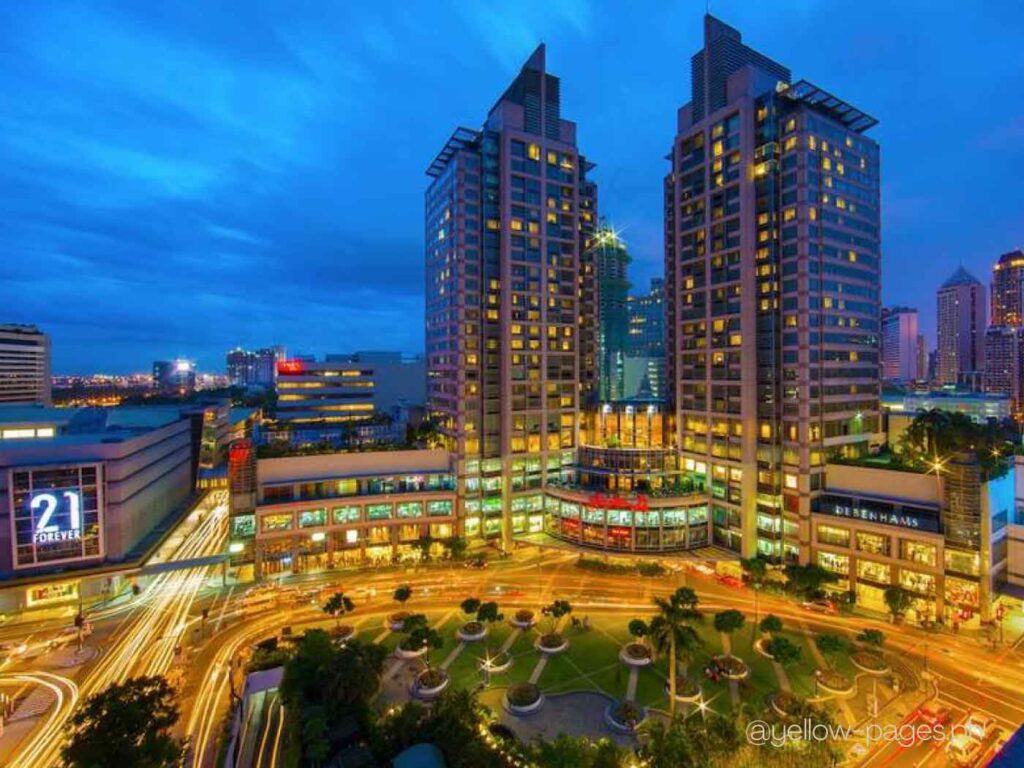 Another massive mall comparable to Greenbelt, Glorietta has 5 different wings with an almost never-ending array of shops and stalls. Being so large, you really need to be quite fit to be able to explore the entire complex in a day! Glorietta is in the center of Makati and is full of international luxury brands, many of which organize fashion shows and exhibitions with local celebrities and models, making this mall the ultimate Mecca for designer brand lovers and dedicated shoppers.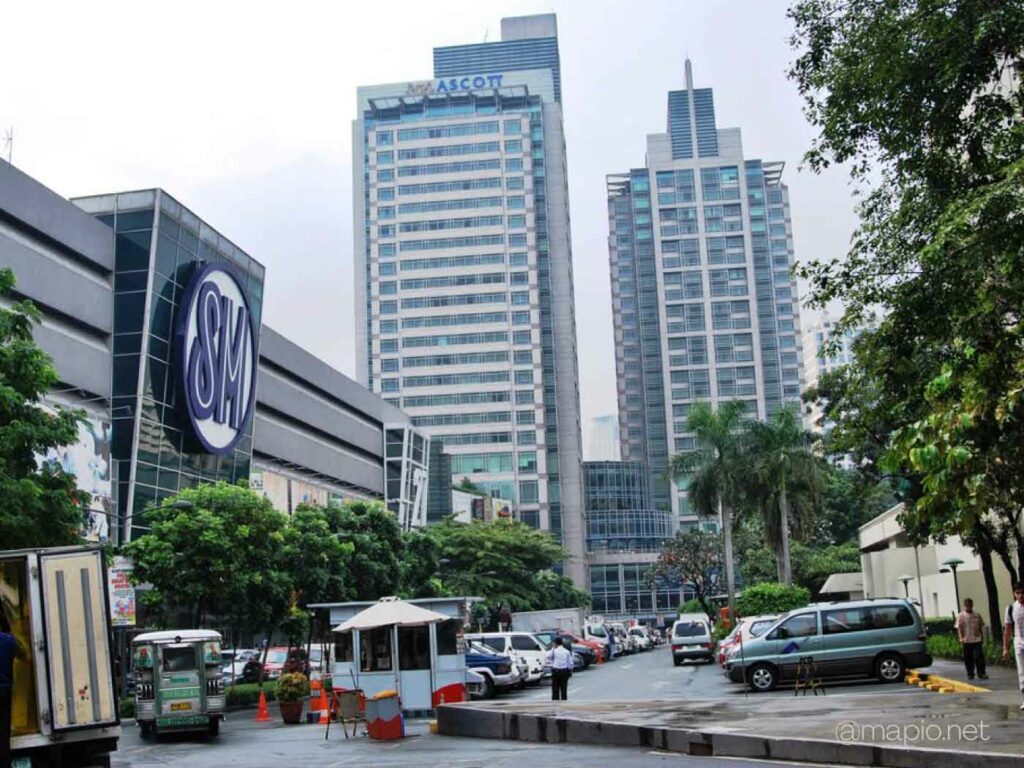 Another smaller mall compared to the others; SM Makati is a household name among Filipino shoppers. Being a chain with numerous locations across the country, SM Makati is very popular among the locals, and houses some of the big fashion brands like the much-loved Uniqlo and H&M. Being a large chain of malls, you will obviously find the stable SM department store, along with a host of independent local stalls where you can buy gifts and souvenirs to take back home.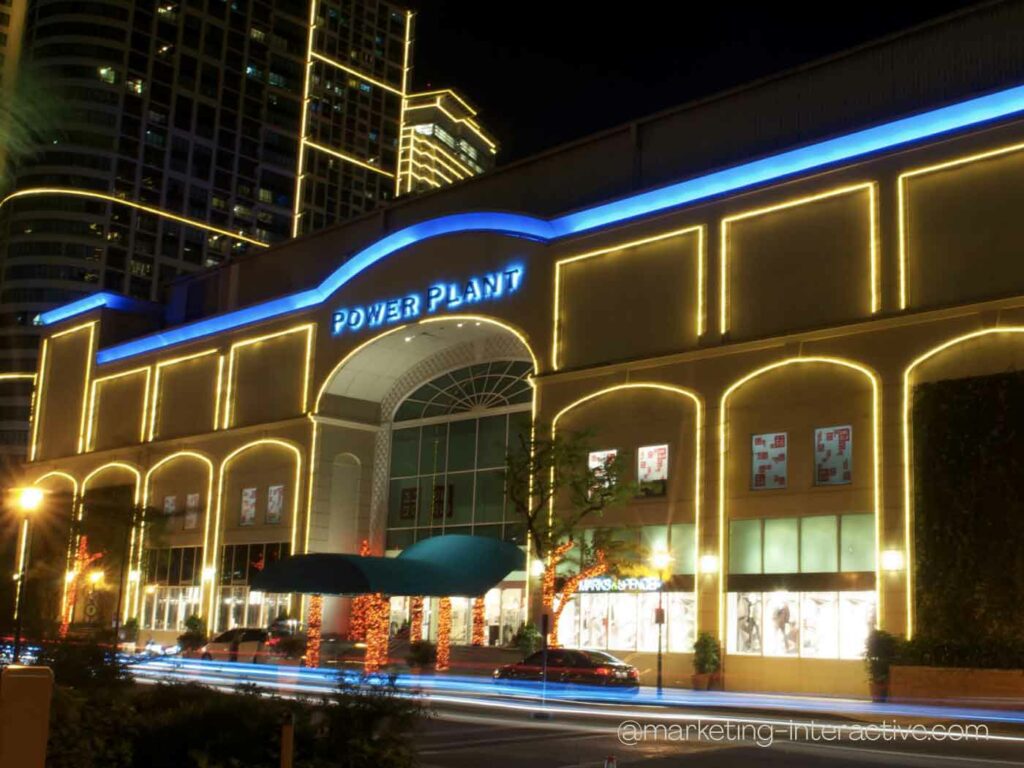 Power Plant Mall tops off the list as another well-known and well-loved mall located within the Rockwell center of Makali, just 1.1 km away from Lub d Makati. The design is convenient as the complex isn't too big nor too small, housing all the staple shops and amenities that make up a great shopping mall. Like the others, it consists of the usual international mega brands, including some of the more up-scale luxury establishments. 
     If you're planning a shopping-filled escape in the city of Makati, you shouldn't be looking much further than Lub d Makati. Located in the heart of all the shopping districts and conveniently placed just a few minutes' walk from all the mentioned malls above, you can crash at us or escape from all the hustle bustle with us anytime!