Staying Indoors Bucket List
When you're stuck inside your house for an extended period of time, several job opportunities have been cancelled and not many outdoor pleasures are open yet. What next? You can't just sleep in all day. Well, we're here to give you plenty of bucket list ideas for things to do while staying indoors.
Create a playlist
Create your own playlist to listen along when you are doing other activities e.g. playlist for working from home, playlist for bath time, playlist to enjoy while doing laundry. We know you have countless songs in your head. Let's put together your favorite songs into a playlist, try using applications such as Spotify or Youtube Music to help you put the songs in place.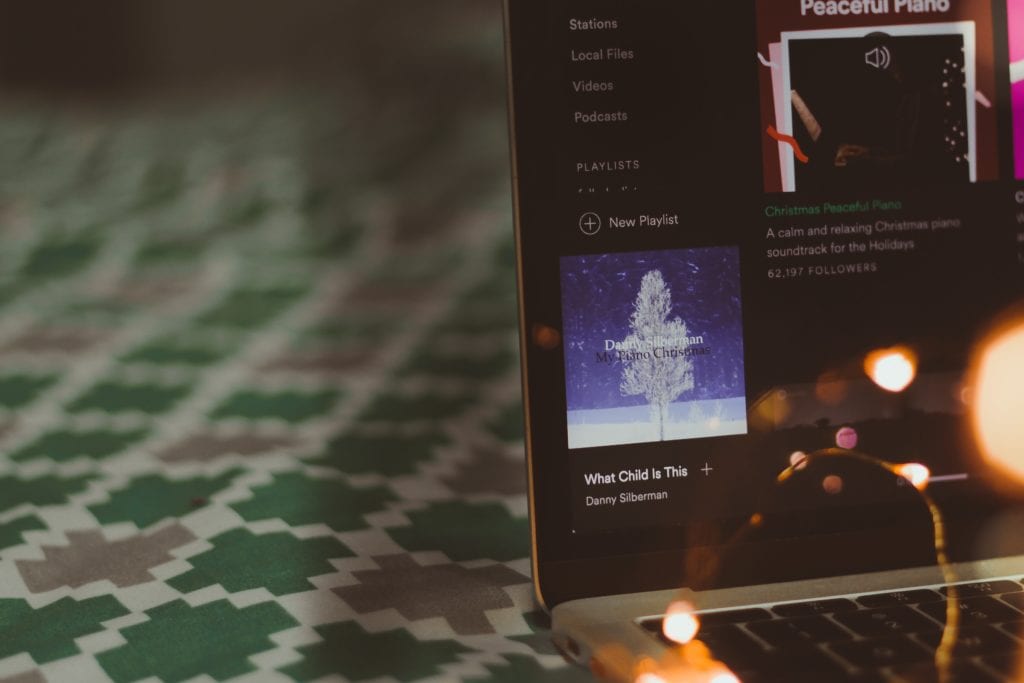 Start record podcast / Write a diary
Interview your family over the phone and save the audio. Otherwise, try talking about yourself and your thoughts, then you come back to listen to it in the future. You will know what you have missed and remember the feelings and look back at those times. You'll get to know a lot more about yourself.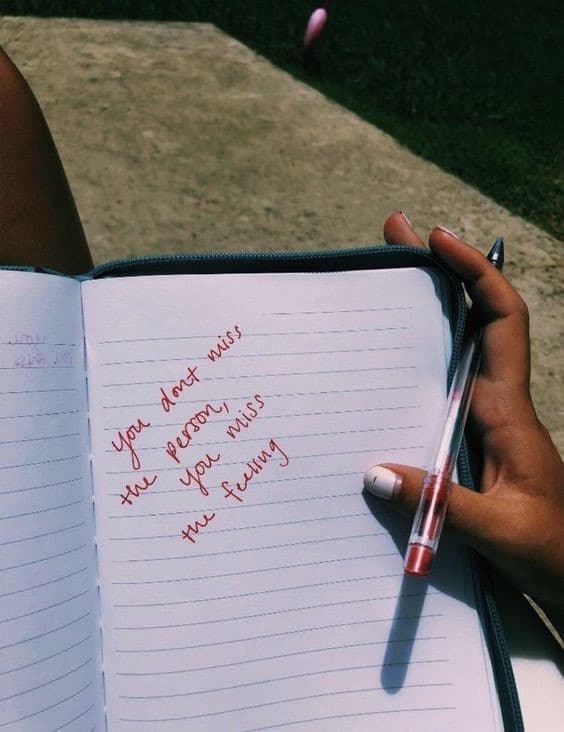 Read new books
Grab some books that you like and exchange them with a friend / family to read. Using silent time as a bookworm. Dusting old books or books that have been bought for a long time; you'll find some of them that haven't even been read yet.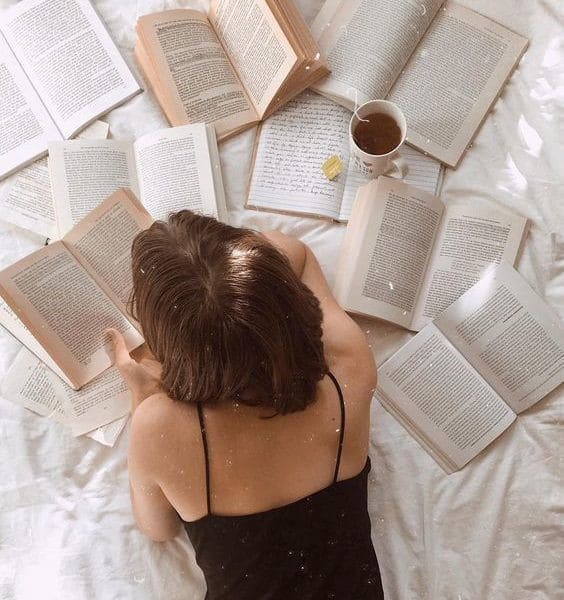 Workout
Try out at home weight training, aerobics or yoga by searching via YouTube or Live exercise training channels. Consider downloading a fitness app with curated workout playlists. When you can't go anywhere, it's important to still keep your body active.
Dye a new hair color
This is probably the right time to try something new – like dying hair by yourself! Find some inspirations online that you like and study how to color your hair safely. The key is to not skip the strand test, especially when trying a new shade. Color a few trimmed or hidden hairs first, then look at the result before you commit to it fully.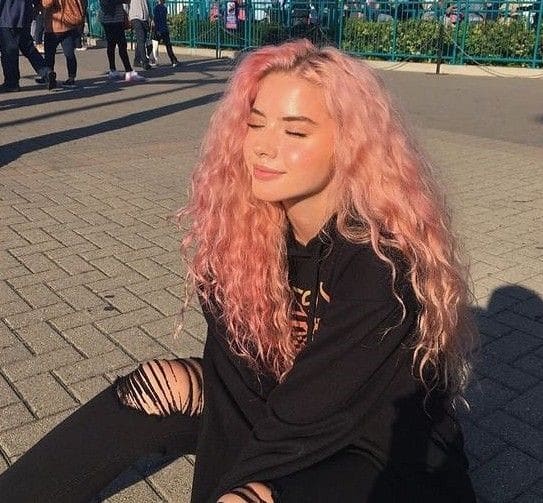 Plant flowers
Make your home or garden a brighter place by planting flowers – the nature's own way of showing joy. If you don't know where to start, find online some basic steps to take to get your flowers off to a good start in your blissful yard.
Learn a new language
Always complaining about wanting to start learning a language but didn't have enough time to do so? This might be the right time for you. If there are so many languages you are interested in, try starting with a language that is relevant to you, that you know you will use. Although some languages can be easier to learn for the majority of people, challenges of learning a new language highly depends on your mother tongue and your previous experience. Try to speak and don't worry too much about making mistakes. The best resources are Apps, online courses and also movies or TV series.
Have an indoor picnic
Clear the space and decorate your room. Bring your vintage stuff, cook some food. Make a memorable dining experience.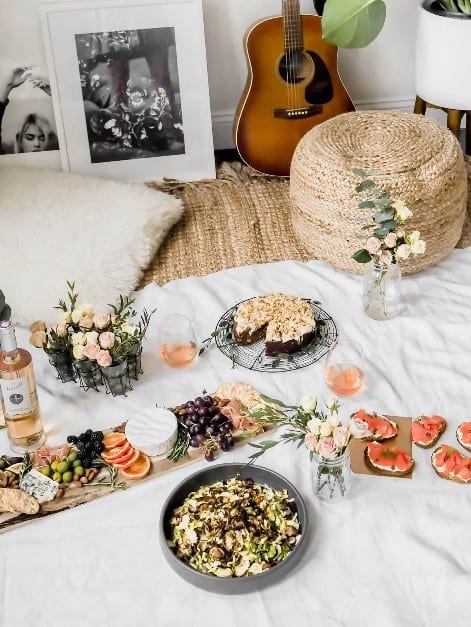 Try knitting
You can knit anywhere. Knitting has health benefits of reducing stress and maintaining wellness. Knitting is calming, relaxing, and keeps you concentrated because of its repetitive rhythmic movements, which can help prevent and manage stress, pain and depression, which in turn strengthens the body's immune system. Even the most complex knitting patterns are repetitive, based on combining two stitches, so it's a great activity to let your mom or grandma do in their free time as well.
Cook a new recipe or learn how to prep a meal
Cooking something new, bake some cookies for your neighbor. Begin with simple raw materials already available at home and start baking some desserts you've never baked. Don't forget to share your quarantine meals on social media (Instagram, Twitter, and Facebook) and exchange some ideas with others.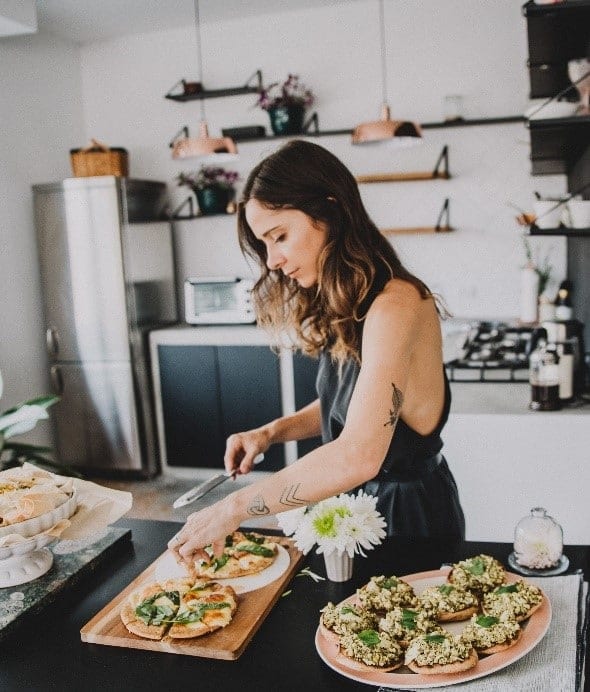 Clean out all the rooms
Rearrange things for a fresh perspective and make it feel like a totally different space. Renovate your entire living room or bedroom, or just one or two corners. Try a new furniture layout. Move the couch to a different wall, adjust where you're working, or mix things up by swapping floor mats from one room to another. Even moving the neon from a side table to a new corner in the room could brighten up a space in new ways.
Watch even more movies / series
If you've watched all your movies list and there's nothing interesting to watch next, get some suggestions online to see similar titles you'll be obsessed with next. Make your room a theater and always have snacks ready to munch on.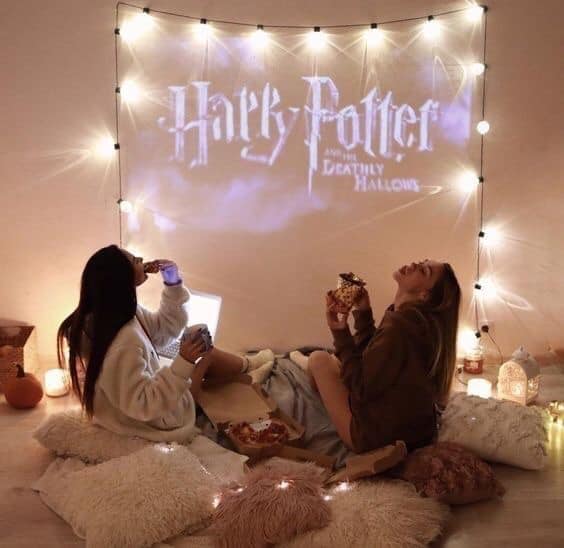 Start planning for a travel destination
Get some destination ideas in our travel archives. Make a list of all the museums, sporting events, restaurants, Thailand beaches you've always want to visit.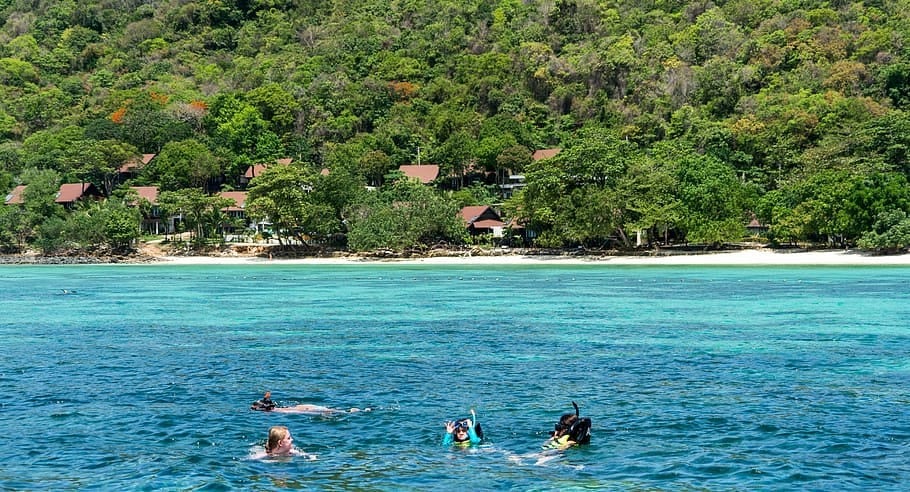 Have a family game night marathon
There are different games for all ages, but Bingo and Scrabble are the most fun and champions of all-time-favorites for almost everyone in the family. You can make it even more enjoyable by adding prizes for the winner. After all, having a great time with family is always a good idea.
I hope these bucket lists give you some fun ideas of things to do while you are staying inside, or just apply it for weekends or days that you run out of things to do!