Stay Connected While Being Protected
Since the discovery of the 2019 novel coronavirus, life has never been the same. Country after country shut their borders and majority of transportation have halted. Hotels and restaurants have closed. All classes and major events have been cancelled. And the new norm is to stay at home.
To curb the increase of the numbers hit by COVID-19, health authorities recommend to properly follow social distancing. It means keeping a space between yourself, about a meter or two, and other people outside your residence.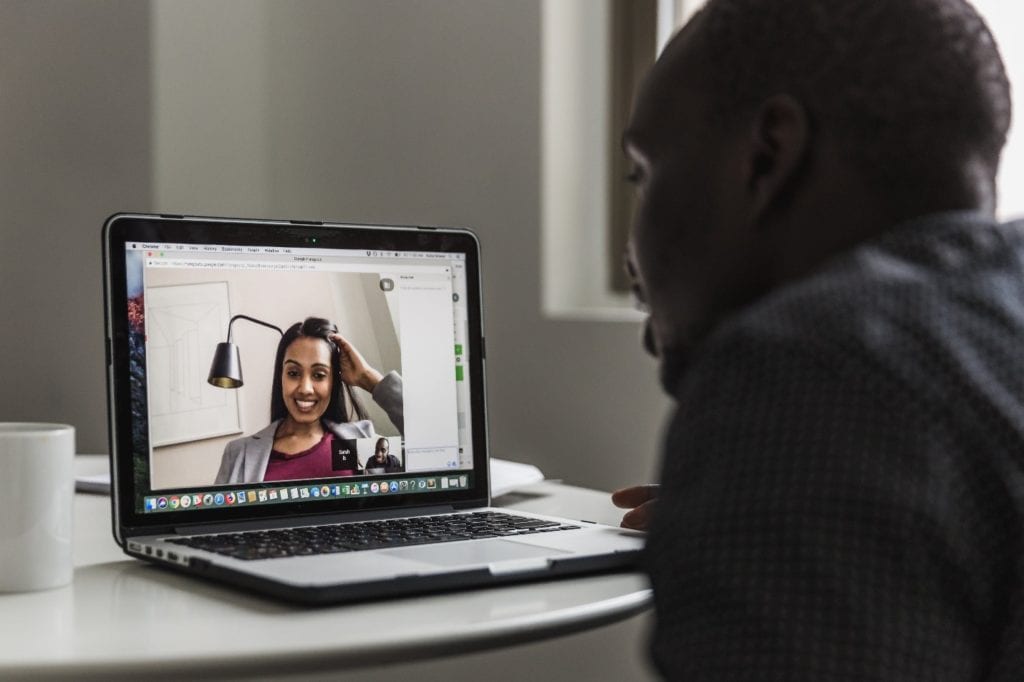 Let's admit it, we all crave for connection. After all, we are a social creature so even the most introvert person will need a sense of connection to someone. If you are having a hard time during this time of isolation, here are some ways to stay connected while being protected in the comforts of your home.
Social Media
We are lucky to be in the age where we can connect with somebody virtually in a time when we cannot go out and meet family and friends. Most social media sites offer a way on messaging and video calling a relative or a friend.
Facebook
This social networking service has been in the web for quite a while and with an almost 2.5 billion monthly active users, it's one of the best social media platforms to stay connected with your loved ones. The chat tool Facebook Messenger offers instant messaging, video calls and conference calls too. Make use of this advantage by doing a group call with your buddies.
Instagram
One of the sectors hampered by the COVID pandemic is the travel industry and we sure do miss being in the outdoors. Instagram serves as a window to the outside world where you can view travel photos from your favorite content creator. It is also a place where you can find influencers that encourage DIYs which you can do in the comforts of your home.
Google Hangouts
Hangouts is another platform that offers messaging and conference calls. You can send over files, photos and cute stickers too!
Zoom
Majority of businesses are using Zoom to reach out to their employees for those working at home. Traditionally used for conference call meetings, it can also work as a way to contact friends who are away from you.
TikTok
If Instagram works as a photo sharing app, TikTok specializes on videos created by its users. Music overlaid to videos shot by the user keep their followers entertained. You can try dance challenges or dubbing classic flick lines and share it to your family and friends too.
Netflix Party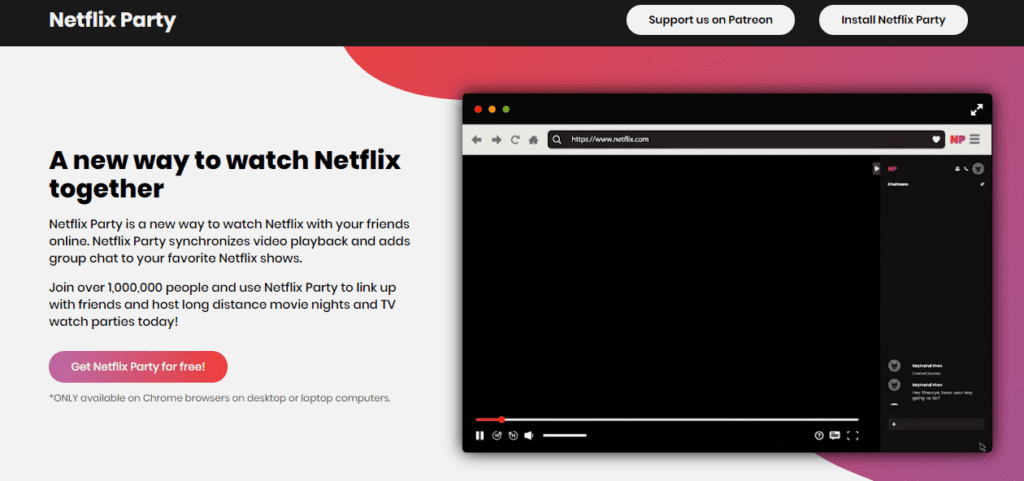 Gone are the nights when you can invite friends and family to your house, pop them corns, and do a film viewing session but there is no need to worry. Netflix offers Netflix party where you can create a party with your squad to watch movies. Long distance movie nights it is.
LIVE Watch Parties
Many events, including concerts, have been cancelled because of the corona pandemic. In turn, artists and celebrities are doing free online concerts where the viewers can also donate to help those in need during this trying time. Stay connected with people who are fans of your favorite celebrities too!
If you're in a mood to host a live party, you can as well. You may host guessing games for your followers where you can give out small prizes. This is a fun way to pass the time and play with your friends visually.
Join Online Communities
The internet is filled with forums and communities where you can find like-minded subscribers. Reddit is one of the famous websites that hosts communities of different interests. I, myself, use Reddit as a form of socialization with people who have the same interests as mine.
If you're new, it is a site where you can join communities called subreddits where you can discuss and share stuff that you love. Memes? Art? Gaming? Name it. I'm sure there's a subreddit for you.
Game Matches
Online Mobile Arenas are avenues for gamers to join or just spectate and have fun. Queue up matches with your family and friends for a quick escape from the COVID-19 pandemic. Enjoy and be ecstatic with the simple rewards of gaining a victory over your opponents.
Embrace being at home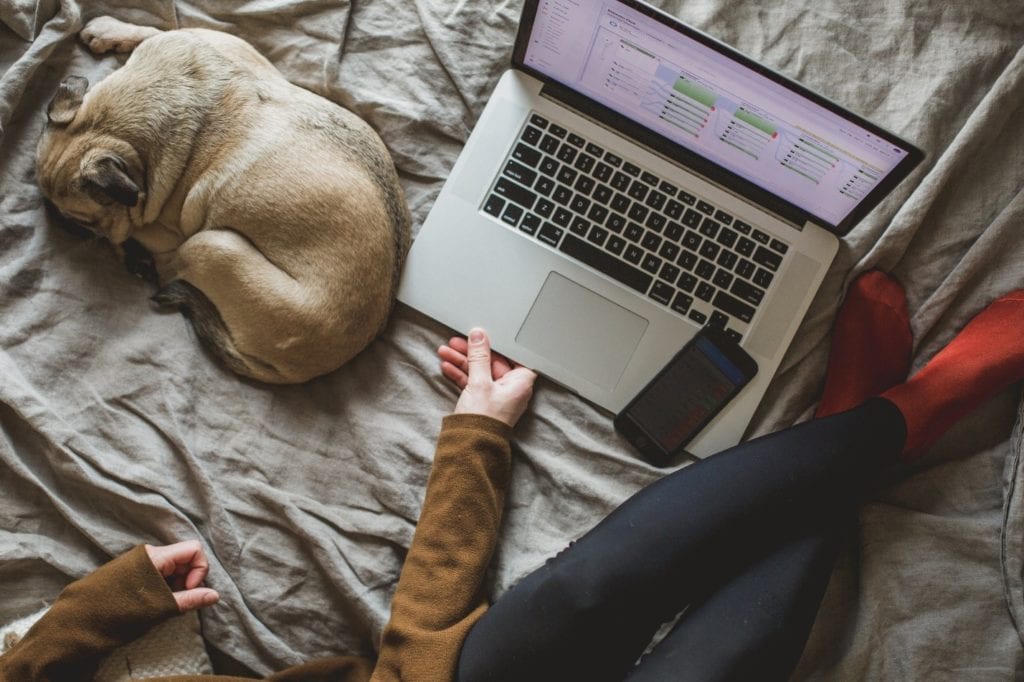 For some it might suck, and for others it might be paradise to be stuck at home but for the benefit of everyone, it's best to stay home for now. Do some crafting with the kids, cook in the kitchen, clean the house and more. Be creative, ways can be done to be connected with others while practicing social distancing.
We may be physically apart during these times but it doesn't mean that we should be virtually apart. There are a ton of ways to get connected in the information age, you just have to be resourceful. Reach out and connect with someone as we have reached out to you. As our motto have and will always say, we are your best friends whether you are away from or at home.