Keeping Connections While Social Distancing
During this time while we're still encountering a community challenge in the form of the COVID-19 pandemic, keeping connection with people becomes different. Everything changes, including how we make contacts and interactions with one another.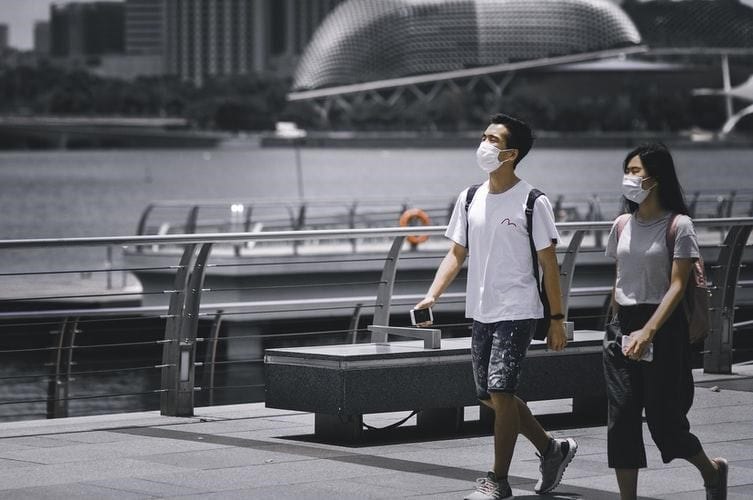 Because the outbreak happens almost suddenly with not much time for preparation, keeping a distance from others can be quite difficult to act immediately. Normally, we all make contacts with other people every day.
Among your everyday steps to prevent COVID-19, keeping space between you and others is essentially the best way to avoid the exposure to this virus and slowing its spread locally and across the world.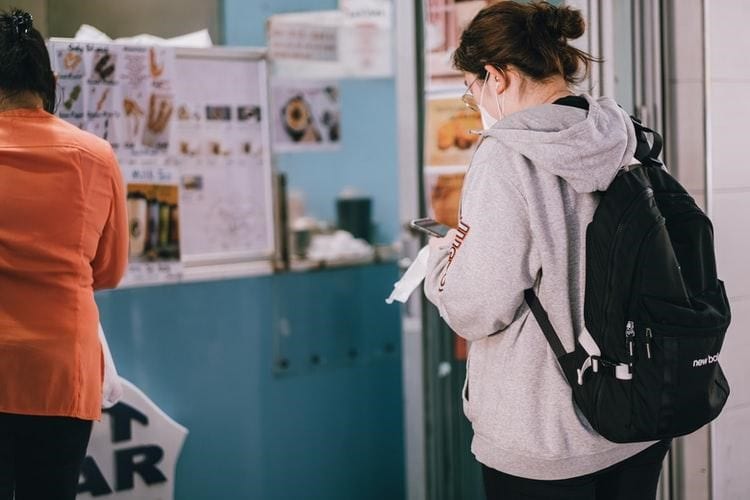 Let's quickly capture a bit about social distancing and the importance of it.
What is social distancing?
Social distancing is keeping space, stay at least 6 feet or 2 meters from other people, no gathering in groups, and staying out of crowded places and avoid mass gatherings.
When COVID-19 is spreading in your area, everyone should limit close contact with individuals outside your household in both indoor and outdoor areas. العاب القمار اون لاين As you may know, people can spread the virus before they realize they are sick, so it is important to stay away from others when possible even if you have no symptoms. Social distancing is helpful in that it shields us from mental and physical harms.
Covid-19 can spread mainly among people who closely contact for a period. It happens when an infected person coughs, sneezes, or talks, and droplets from their mouth or nose are launched into the air and land in the mouths or noses of people nearby. The droplets can also be inhaled into the lungs.
It may be possible that a person can get COVID-19 by touching a surface or object that has the virus on it and then touching their own mouth, nose, or eyes. However, this is not thought to be the main way the virus spreads. COVID-19 also can live for hours or days on a surface, depending on factors such as sunlight and humidity. Therefore, social distancing helps limit contact with infected people and surfaces that are contaminated.
Although the risk of severe illness may be different for everyone, anyone can get and spread COVID-19. Knowing this, everyone holds a responsibility in slowing the spread and protecting themselves, their loved ones, and their community.
What should we do to decrease the pandemic?
Avoid going to the shopping mall
Work from home whenever possible
Give up social meetings at coffee shops, restaurants or other hangout places
Close schools and provide education online
Cancel large meetings and conferences
If necessary to go out, always wear a mask and wash hands frequently
Avoid touching, either through hands or objects
Avoid eating food shared with others
Keep an eye on your symptoms and the people around you regularly.
If the risk of infection occurs, separate yourself from others to be safe. العاب في الهاتف
Ways to keep the connection with others:
As mentioned, social distancing doesn't mean being alone or totally separated from outside. We can still contact others in different ways below:
We can still call, chat or even make video calls. Take this time to learn more about each other. Meeting up by face was always more difficult than calling everyone together in one go. Don't overlook the importance of staying in touch with friends and family during this uncertain time, to check up on each other.
In terms of working or keeping your business running, there is no better time than now to explore new technologies that support the work and facilitate you. موقع المراهنات العالمي
Don't take for granted the time with family and people who are living with you. This period allows us to spend more time together: do activities that are long forgotten. Whether it's cooking, playing games, planting trees or just talking, do them while you have the time.
Do you have neighbours who you always see but never interact with? Say hi to them! Also it's a good idea to keep the connection with your people around your living area. Join your local community's group on social media for insights about your surroundings and to engage in group conversations with them.
Are you a gamer? Most video game systems now have multiplayer games available. This is a great way to connect with other people from all over the world while keeping a safe distance and having fun!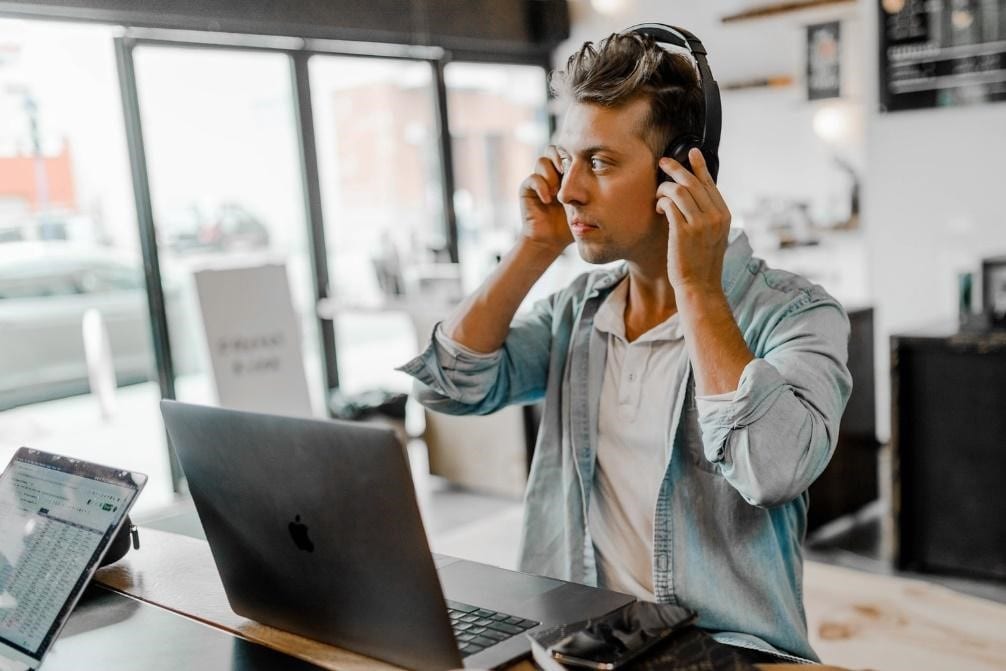 If you are someone who hosts a performance, activities like live cooking, makeup tutorials, or even an informative seminar, why not do a live broadcast? Plan hosting a 'Watch Party', let people know about it, then there's your virtual Watch Parties where people can watch and participate wherever they are!
Start a book or film club. Share music. It's important to continue connecting with people who share the same interests while you can meet them physically.
After all, let's take some time every day to reflect and be creative in looking at how you can help to minimize the spread of COVID-19 while fulfilling your socializing desires and maintaining meaningful connections with people too.