How We Started Going Plastic-free
When Lub d Siem Reap starts going green, here are some sharing from us of how we made small steps towards making a better place!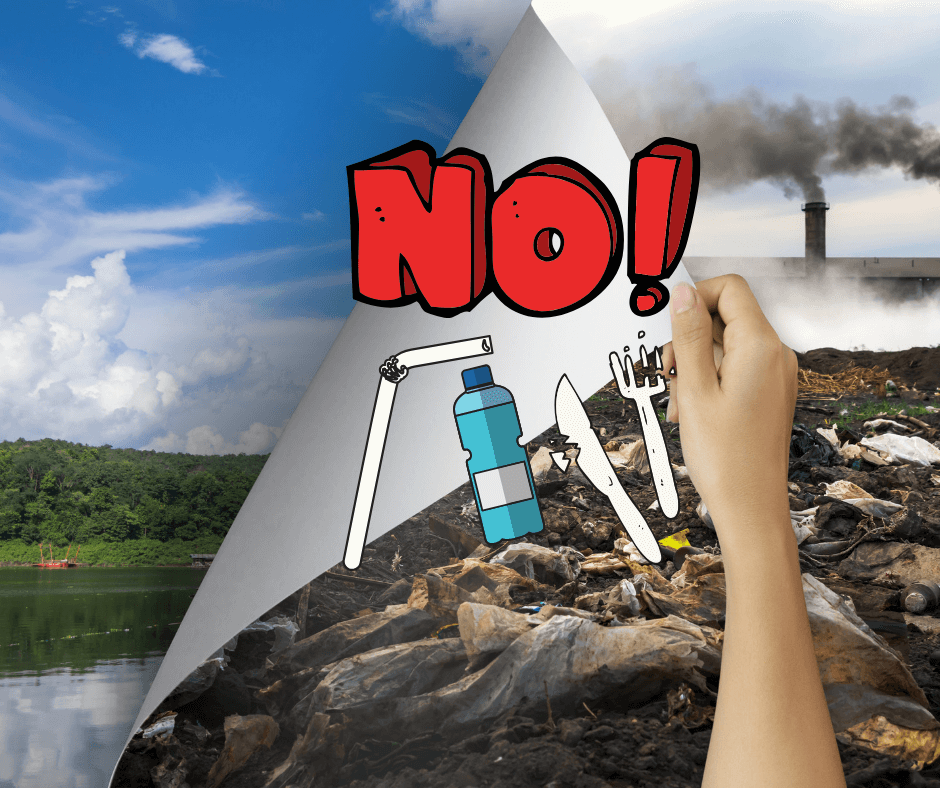 What change do you want to see in this world? As they always say, start with yourself first. This is how Lub d Cambodia Siem Reap began engaging in several initiatives to sort out the over-use of plastic materials and roll out some actions to create a better environment for all of us in a long run. ☘️
It began with the Plastic Free July initiative from Plastic Free SEA where both Lub d Cambodia Siem Reap and The Little Red Fox Bar & Cafe at Lub d found the huge opportunity to participate and contribute to the community.
Some of the "NO Plastic" initiatives taken:
• Only glass bottles are used in Lub d Siem Reap Private Rooms. One of the key concepts here is to stop small wastes from adding up over a period of time. For now we've saved over hundred thousands of plastic bottles going into the ocean!
• All takeaway food packaging is bio-degradable.
• There are no plastic straws here – only metal or paper straws for guests.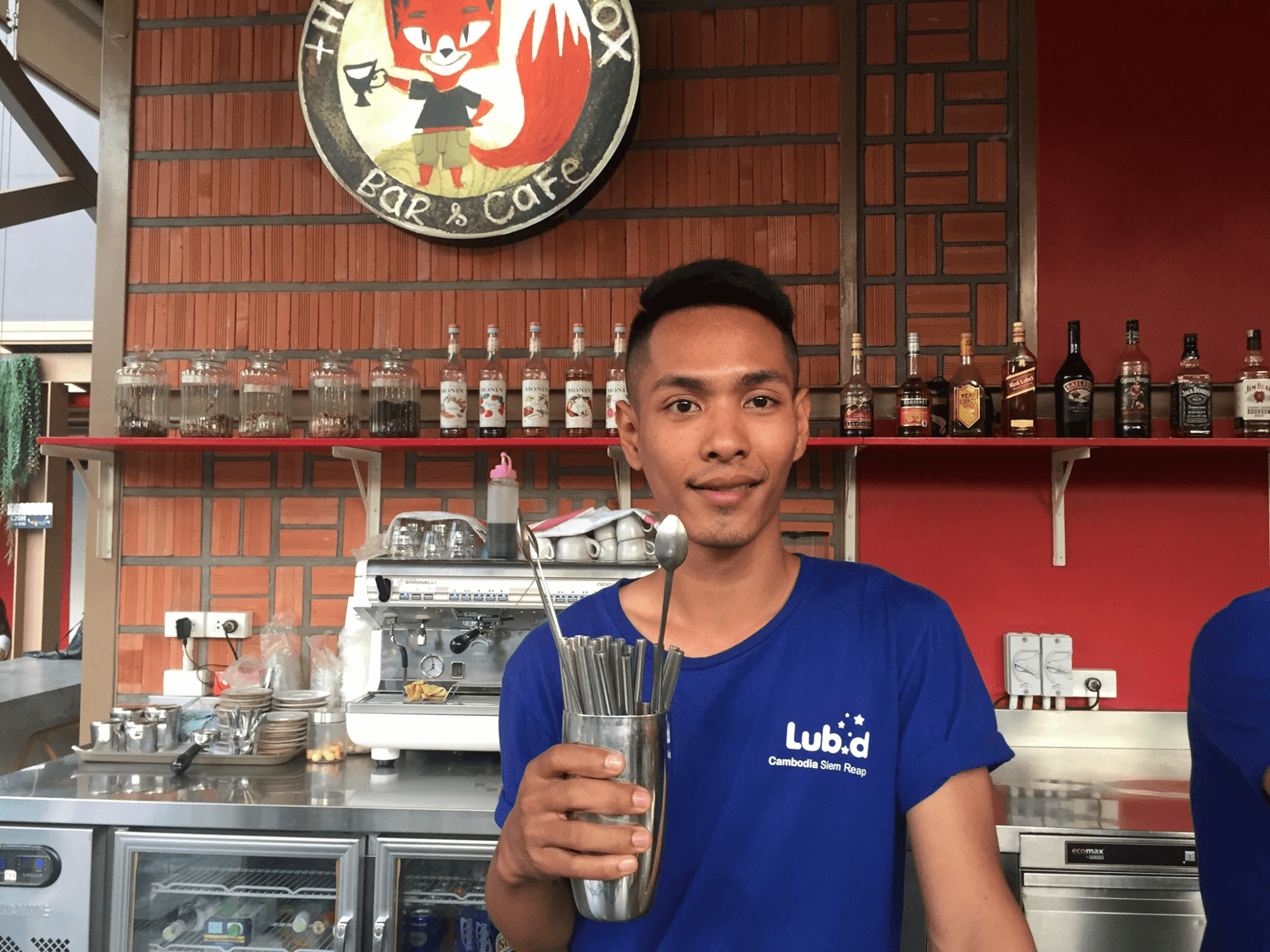 • After cooking, our used cooking oil is donated to Naga Earth, the supplier that creates positive changes in Cambodia through creative environmental projects.
• We work with Refill Not Landfill with our Lub d branded bottles, for people to carry around instead of using plastic bottles!
• Takeaway plastic bags are made from cassava plants from Cleanbodia
• Even our takeaway coffee carry holders are made from fabric material!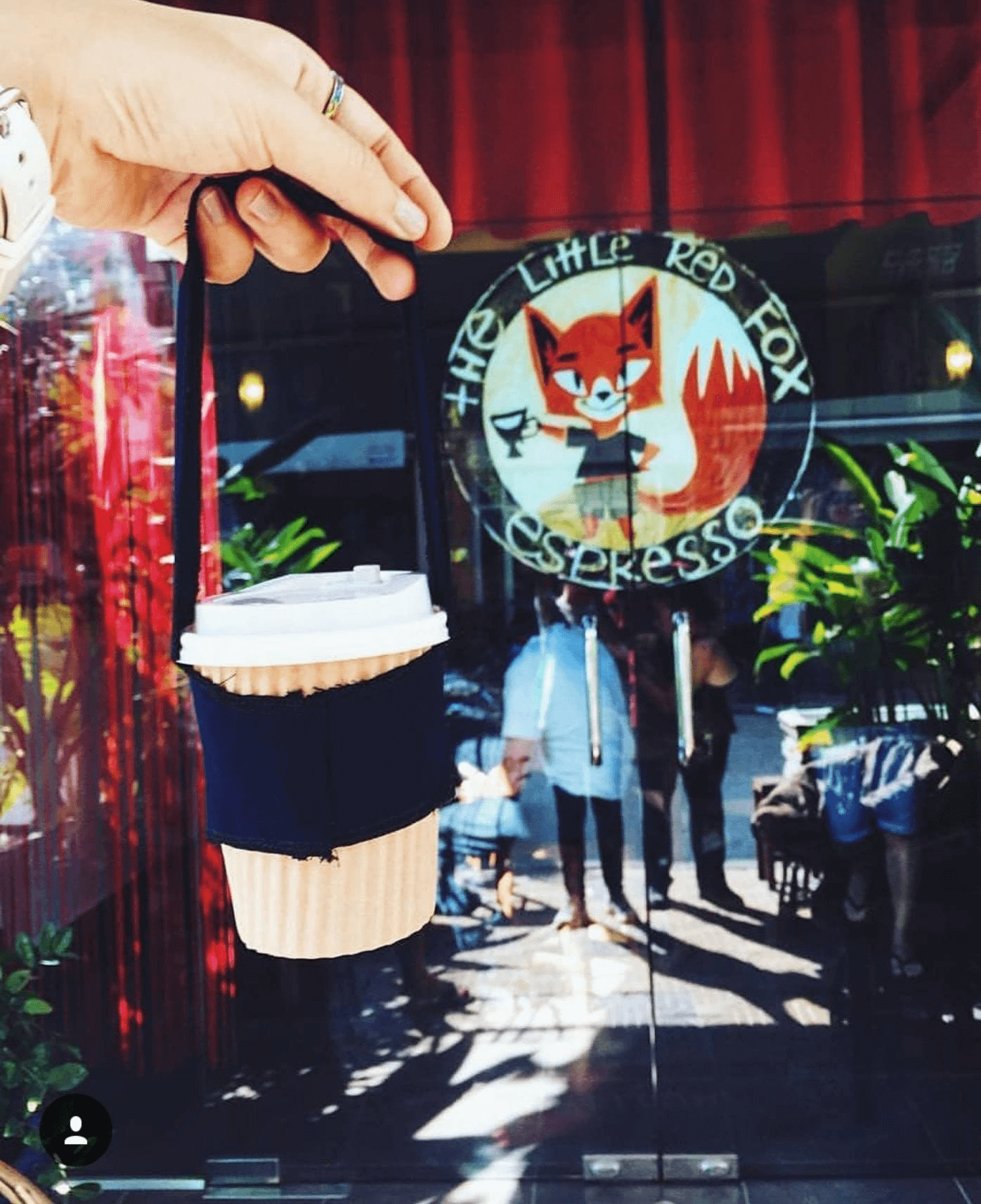 • Upcoming partnered with Rehash Trash to become a collection point for used plastic bags, that they then work into a whole range of items available for purchase. A fantastic social enterprise that we are excited to partner with!
• Keep learning and finding new ways to go greener, by learning from Plastic Free SEA who holds regular workshops in our meeting room upstairs – for more info please check their page.

In early July 2019, Lub d Cambodia Siem Reap teamed up with other people and communities which shared the same passion, in supporting of Siem Reap Cleaning // Plastic Free July Campaign to raise awareness of how plastic is really destroying our beautiful city!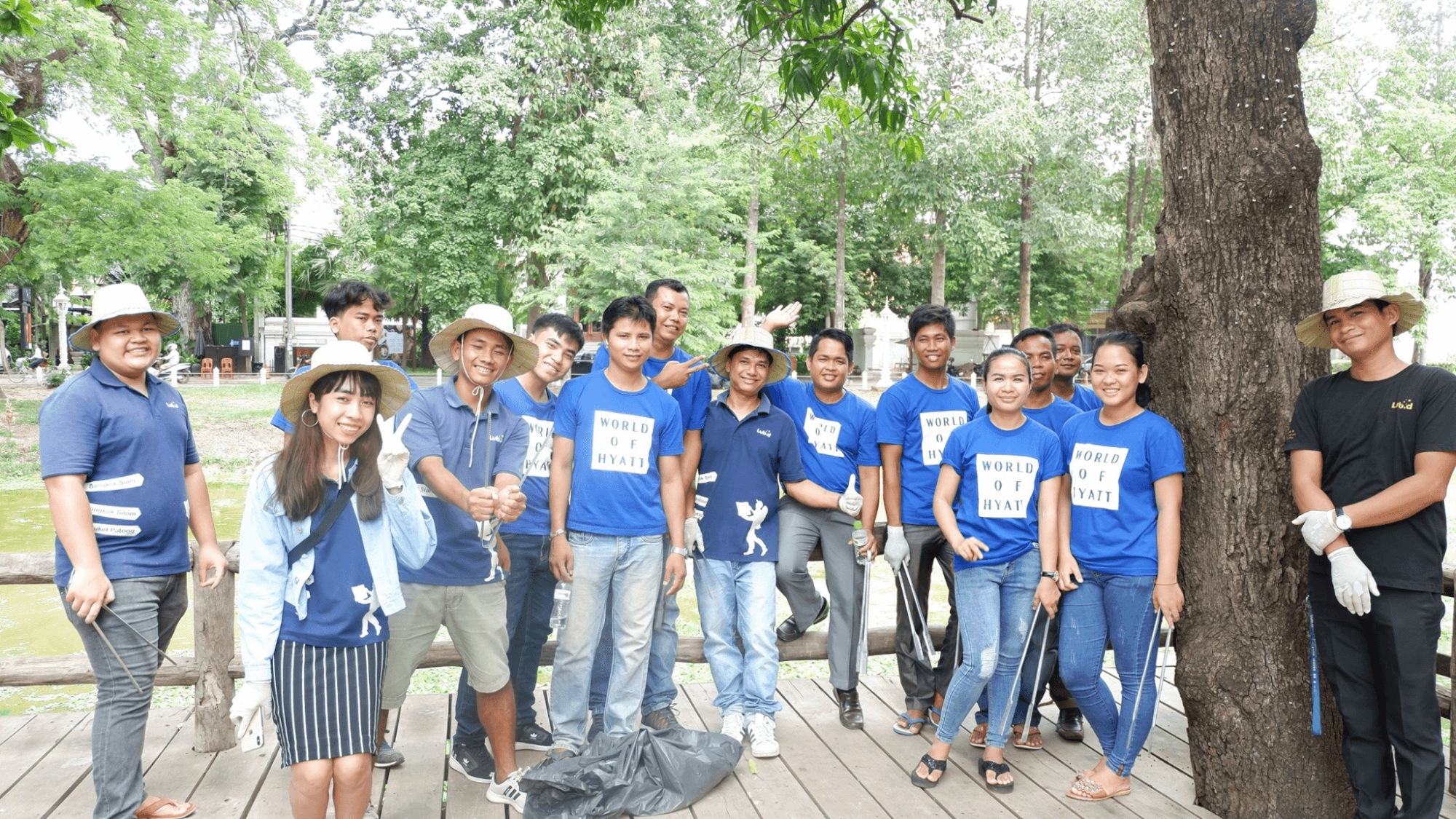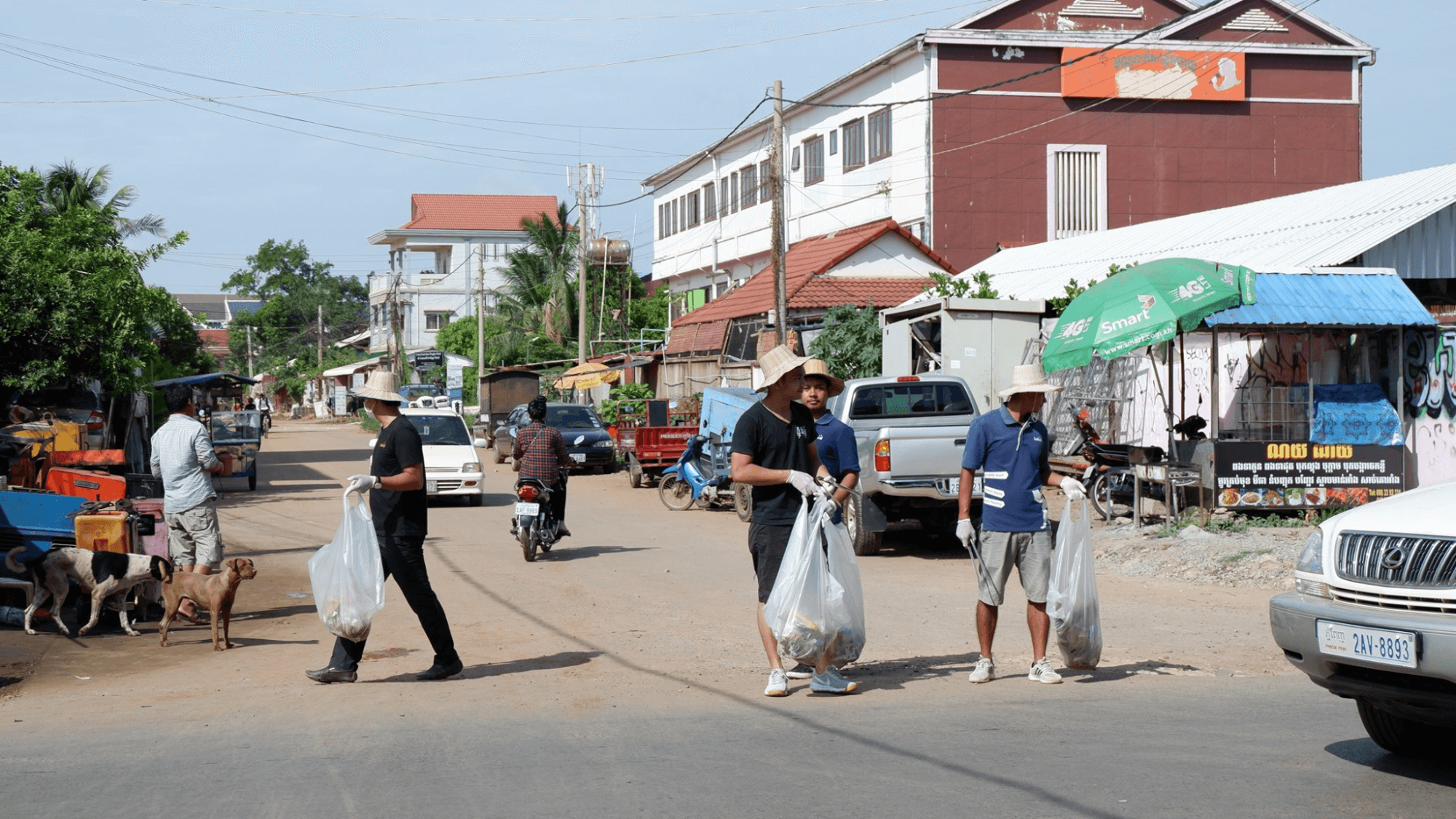 So basically that's all we have, but always working towards more!
What about you? Share us some tips to save the environment in your style.