Fulfill Your Adventurous Soul (From Home!)
Over the past weeks, social distancing has proved to be somewhat challenging for a lot of people, especially the ones that can't live without adventures and travelling (like us!). However, there are several enjoyable things you can do to fulfill your adventurous soul without having to leave your house. Wait till you read all the tips before you say it's not possible!
Get outside a bit everyday
Staying inside all day, seven days a week might get on your nerves. It's important to get enough of that oxygen and green views to boost your mind and soul. Doesn't matter if it's only a short walk in front of the house to greet your neighbor or the neighbor's dog. Breathing that fresh air will do wonders for your mental clarity. If you have children, take them for a picnic and play in the backyard. If you're staying in a bit more limited space, consider planting new types of flowers or cactus on your balcony. Try spending at least 20 minutes of your day there with a favourite book.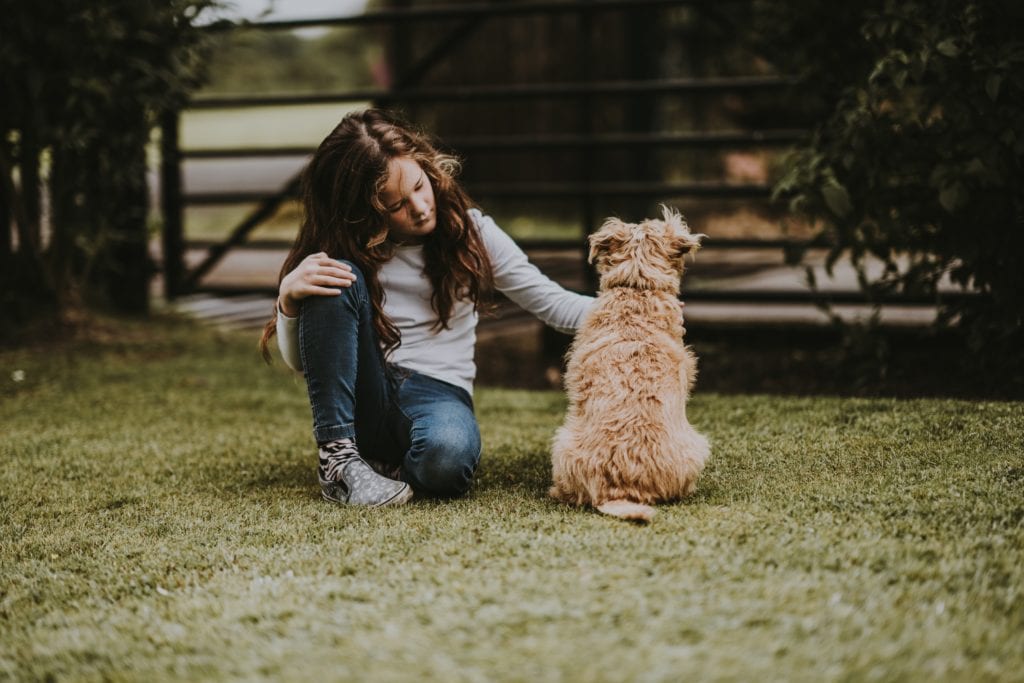 Spend time on reading
Trips are cancelled, but you can travel using your imagination boundlessly through books. With their magic, books take you to places without having to leave home, so when you're feeling bored or alone, pick up one! Some recommendations of books about adventures/travelling are: The Kindness of Strangers by Fearghal O'Nullain, The Geography of Bliss by Eric Weiner, and Journeys to the Other Side of the World by David Attenborough. You can even join groups of people with similar interests and have a book virtual group discussion.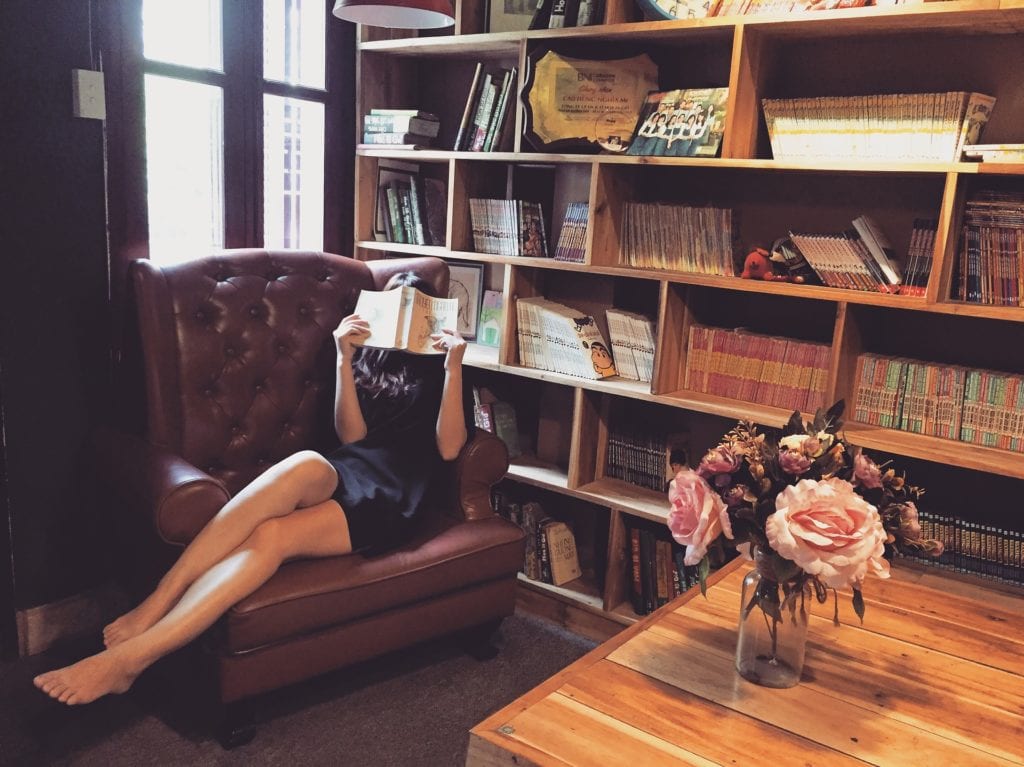 Plan for a Netflix watch party.
Now that you're free from your daily routines or commuting, you have a couple of hours left for movies. Have a friends' gathering online and remotely watch a travel or adventure movie together. Laugh together. Have a group chat to discuss what's going on in the movie. Oh, and popcorn is a MUST.
Attend live concerts
Yep, you read that correctly. Though most of the concerts were cancelled, many artists are still up for their performances and starting live stream concerts from their homes! The R&B performer H.E.R. is hosting a weekly performance on her Instagram and Katharine McPhee and David Foster are doing a streamed piano concert and taking song suggestions from fans, and these only are a few we're suggesting here.
Take a tour of famous museums online
There are museums that collaborated with Google Arts & Culture's Collection and are now open for virtual visits. How cool is that! Who'd ever think you can actually take a virtual online tour of Musée d'Orsay in France, British Museum in the UK , or Guggenheim Museum in New York – USA, all from your own bedroom!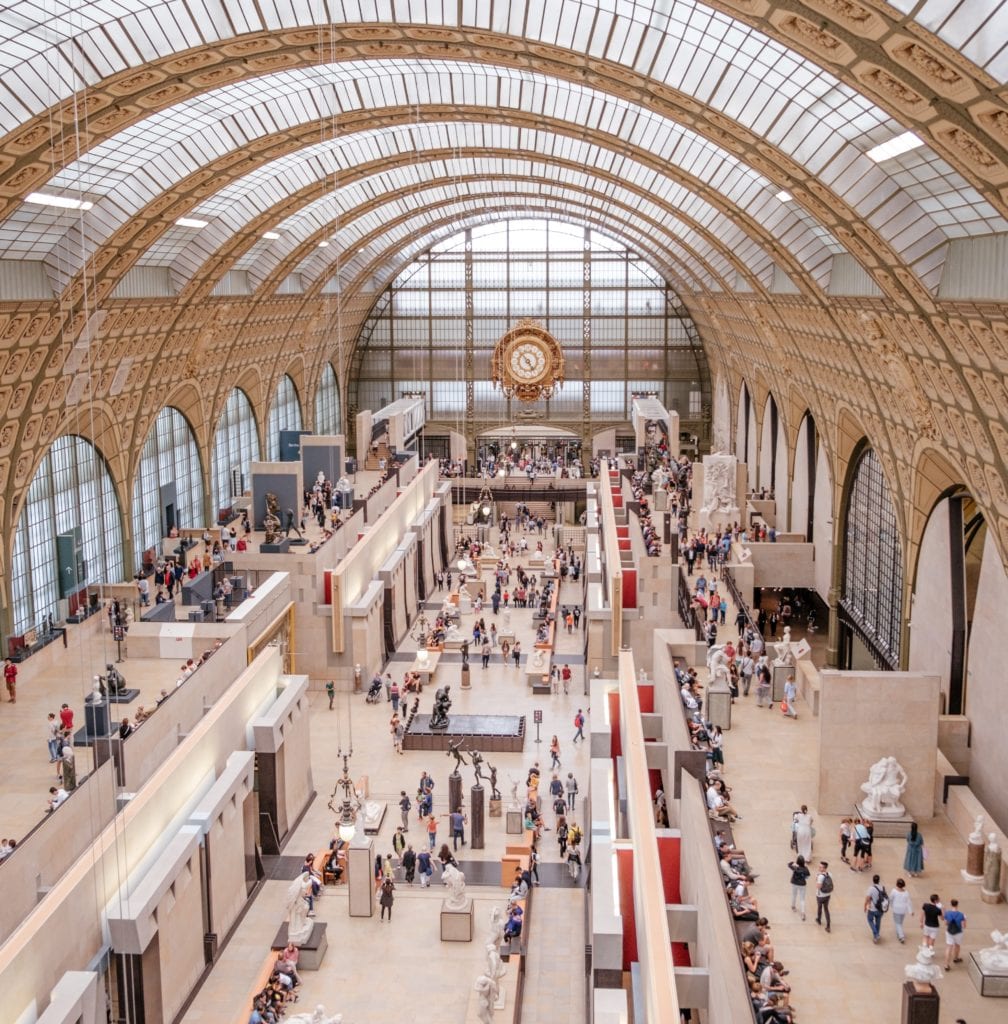 Stay connected with your wanderlust friends
While we're actually practicing physical distancing, and not necessarily social distancing, let's make this period the best bonding time ever!
Take the time to make that video call, join that Facebook travel group, show some travel photos, inspire fellow travellers, and in no time you'll be ready for the next best trip of your life. Facebook groups like The Travel Bible can help you stay connected with like minded travellers and gives you amazing ideas for your upcoming trip.
Learn a new language
If you're interested in knowing more about a new culture, then one of the best ways probably is to learn their language. Think about all of the experiences that the new language would open up once you start travelling again! An easy way to learn language now is to label nearby objects in that language, start with kid's books, or find a movie and learn from the new language's subtitle. الروليت اون لاين Alternatively, use online sources such as Coursera or Babbel.com to enroll for a comprehensive course of the language you've always wanted to learn!
Mastering your chef skills: cook an international dish
With all restaurants closed, and food delivery may not be for everyone, we automatically become better cooks at home! A taste of traditional cuisine represents each culture differently, and cooking international food can definitely take you on a food adventure. Whether it's that Italian pasta, Spanish omelet or Mexican tacos, you'll find yourself closer to that culture. Look up some recipes, you can start with the ones that have some ingredients already available at home. Who knows, becoming a culinary master for international food might be your next career!
Start planning your dream trip
Time to plan for the real thing. Do you always complain about not having time ahead to plan trips? You're not allowed to do that now! This is the perfect time to plan out your year-end trip or maybe even all your trips in 2021. That beach trip in Koh Samui or temple tours in Siem Reap are always open for your discovery. Meanwhile, don't forget to check out the best social hotels like Lub d where you'll find experiences that offers much more than a bed.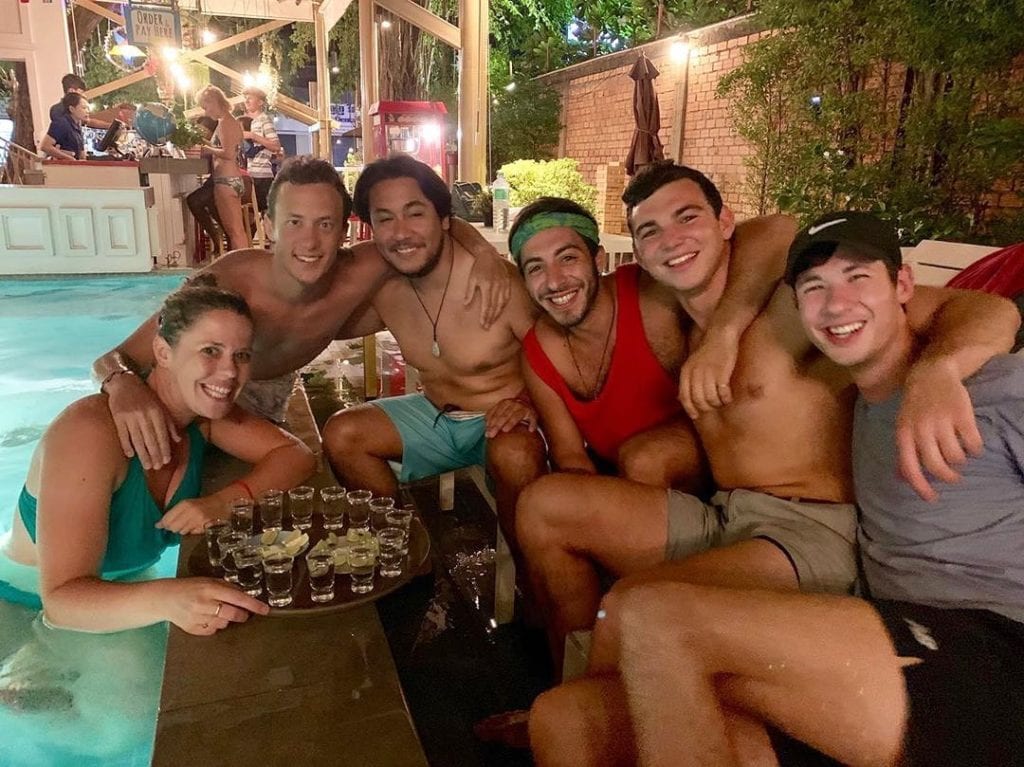 Lastly, we hope these suggestions help keep you busy and excited every day while you're at home. Keep that adventurous soul up and running till next time (soon) that you get to explore the world freely again!