A Haven for Coffee Lovers
       Thai people love good-quality coffee and a nice café. Bangkok is filled with countless cool coffee shops, whether boasting an interesting setting or some creative approach to service.  Lub d Bangkok Siam is no different. With the outstanding Rodken, equipped with high-quality coffee machines and beans, it is where you can have a good sip of top-notch coffee!
Know your beans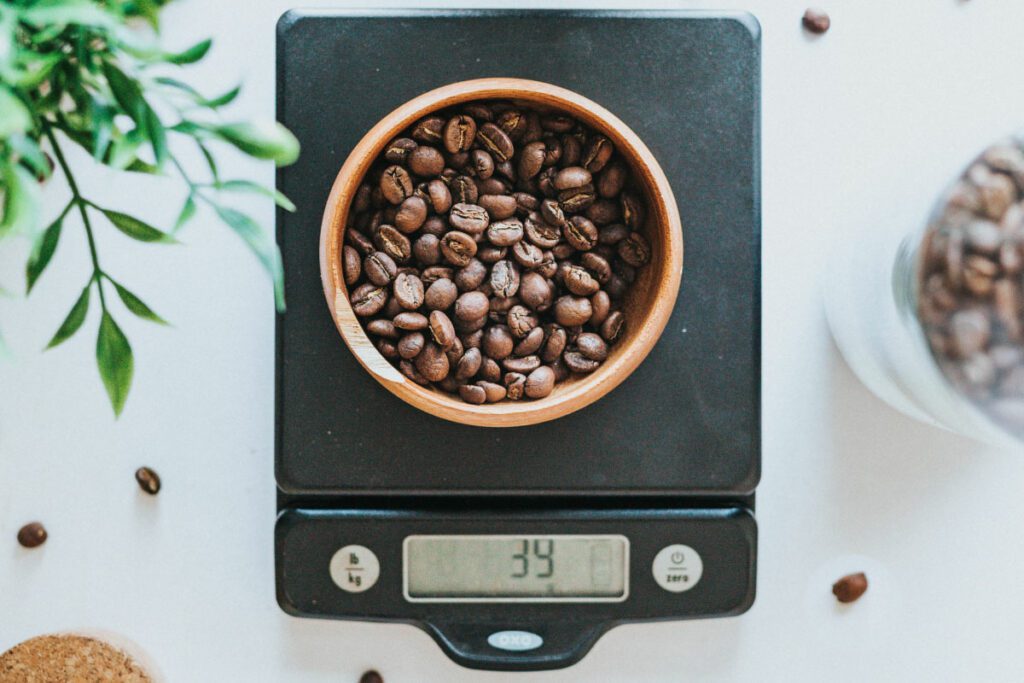 Thailand is the third-largest producer of beans in Asia with the cool mountainous north which is a great place to grow Arabica beans, as well as the tropical south which is ideal for robusta.
Arabica is believed to have been the first species of coffee to be cultivated. It grows well at high elevations – generally around 800-1,000 metres above sea level. It's known for its smooth and slightly sweet flavour and contains less than 2% caffeine. Only about 1% of Thailand's coffee output is Arabica, however.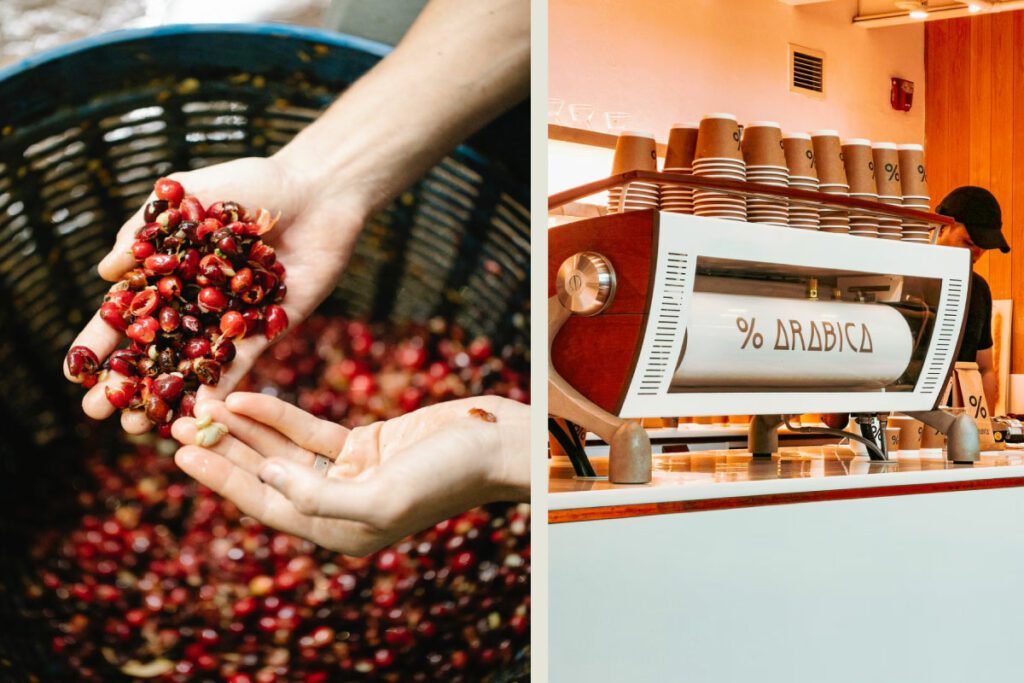 Robusta, by contrast, grows best at low elevation and high heat and humidity – exactly the conditions found in southern Thailand. About 80,000 tons of the stuff is grown annually, a quarter of which is used domestically. It's noted for its strong and bitter flavour, as well as containing 2.5% caffeine, making it a popular choice for espresso.
Bangkok's coffee culture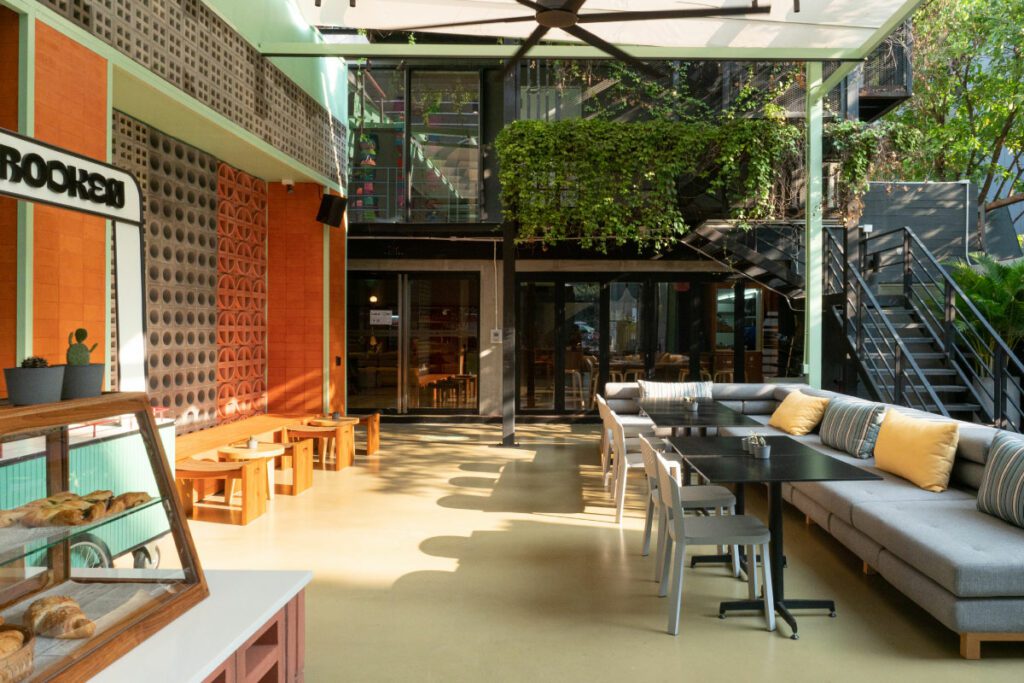 Historically, coffee shops in Thailand were a place to meet friends, chat, catch up, and generally pass time. There are now many more diversions to choose from, yet this culture of hanging out in coffee shops still endures to this day. The only slight adjustment is adopting a part of US coffee culture and using cafés as a place to work or study.
Rodken has the advantage of a central location, good natural light, comfortable seating, and of course, high-quality coffee. It makes for a great place to catch up with friends, get some work done, or just chill out with a nice drink. If you're a coffee enthusiast, let's energize your day and soak up the Bangkokian way of coffee culture.