8 THINGS TO DO TO KEEP YOURSELF BUSY DURING COMMUNITY QUARANTINE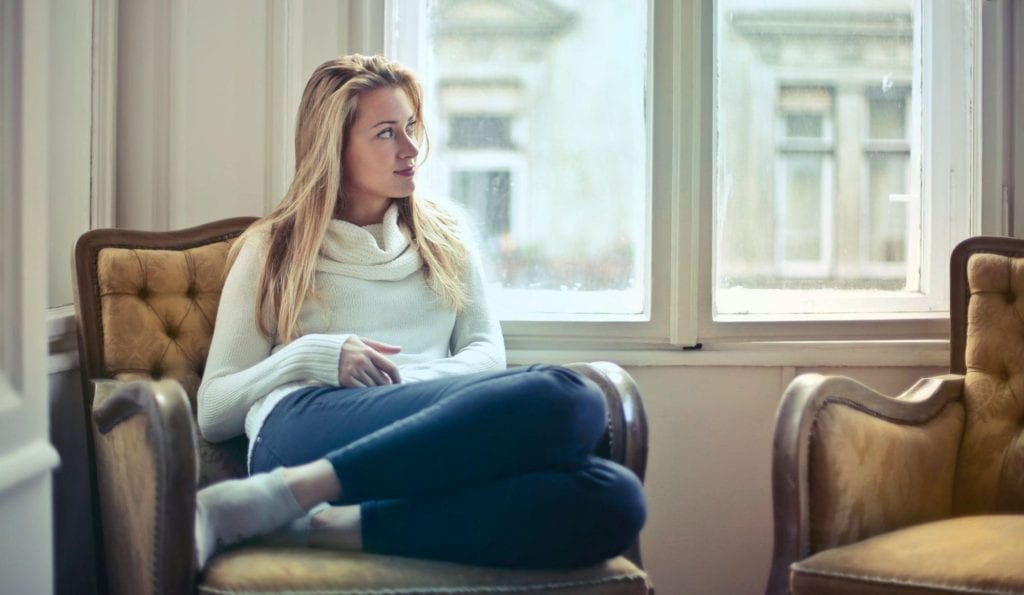 Now more than ever, people are staying indoors as the COVID-19 pandemic hits the majority of the continents of the globe, except maybe Antarctica. Lucky penguins. Health authorities' best recommendation to lessen exposure from the virus and stop its spread is to always properly wash your hands and follow social distancing. Also known as "physical distancing", it means keeping a space between yourself and other people outside your home. So, what can you do to keep yourself sane while staying at home?
Here are some ideas:
1. Read a Book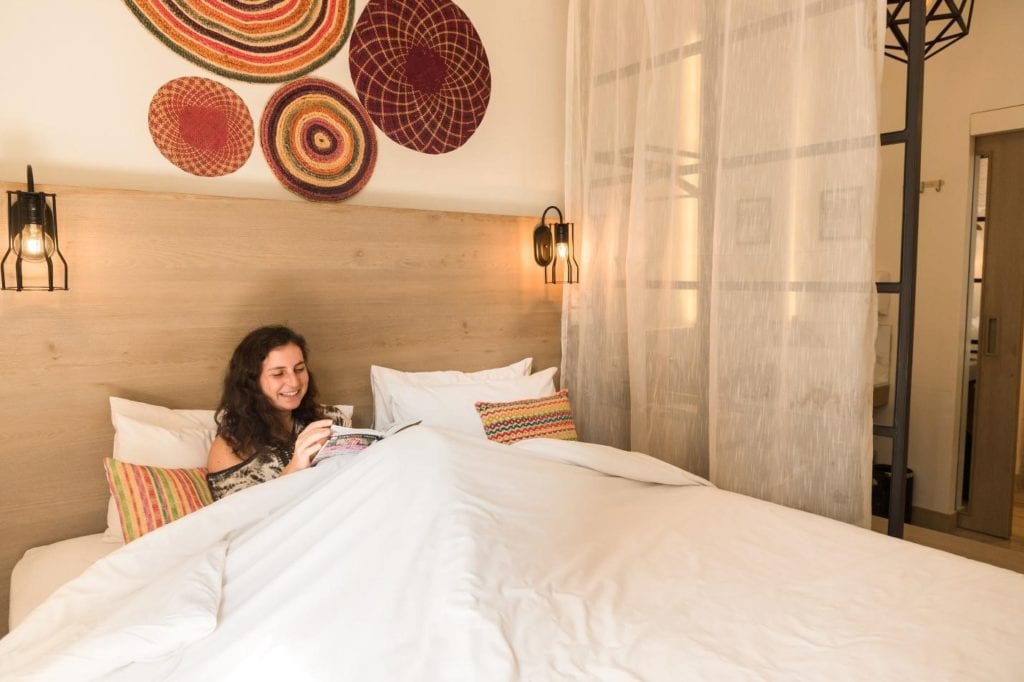 When was the last time that you picked up a book? Reading helps by keeping your mind filled with ideas that can alleviate stress. It also builds one's vocabulary. If you don't have a book at home, you can always download or read online.
2. Watch a Movie or Series
What a time for series fanatics and movie lovers. A lot of streaming networks where you can watch your favorite stars in their shows are now available besides the television. Catch up on your favorite series during this free time or pick a classic flick, romance, action, drama, sci-fi and more.
Netflix and chill, anyone?
3. Clean and Declutter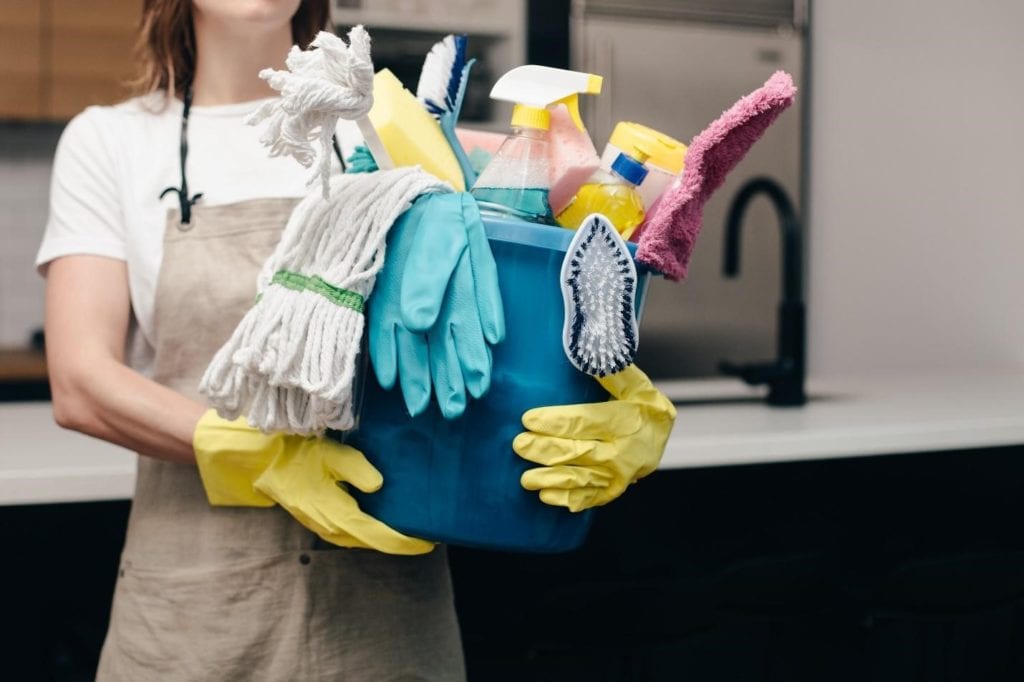 Being in the comforts of your home gives you fresh eyes on the little details; the sofa is in the wrong position, that frame looks a little crooked and those shelves are gathering dust. Cleaning can be therapeutic for a person stuck at home with nothing to do. Home chores that are pushed in the schedule can be done now too. Decluttering gives you a sense of accomplishment as you see your lovely nest become squeaky clean. You can also find things that you can donate for those in need.
4. Exercise
To practice social distancing, you must stay out of crowded places and avoid mass gatherings which means no gym! You can't go out for a jog or run round the neighborhood or the park so get those yoga mats out of the closet and do some home workouts. Exercising also helps your weight to be in check during these times when a trip to the fridge can be a more than once a day routine. You can check the web for online workout videos you can follow so you can stretch your muscles and blood pumping.
5. Home Spa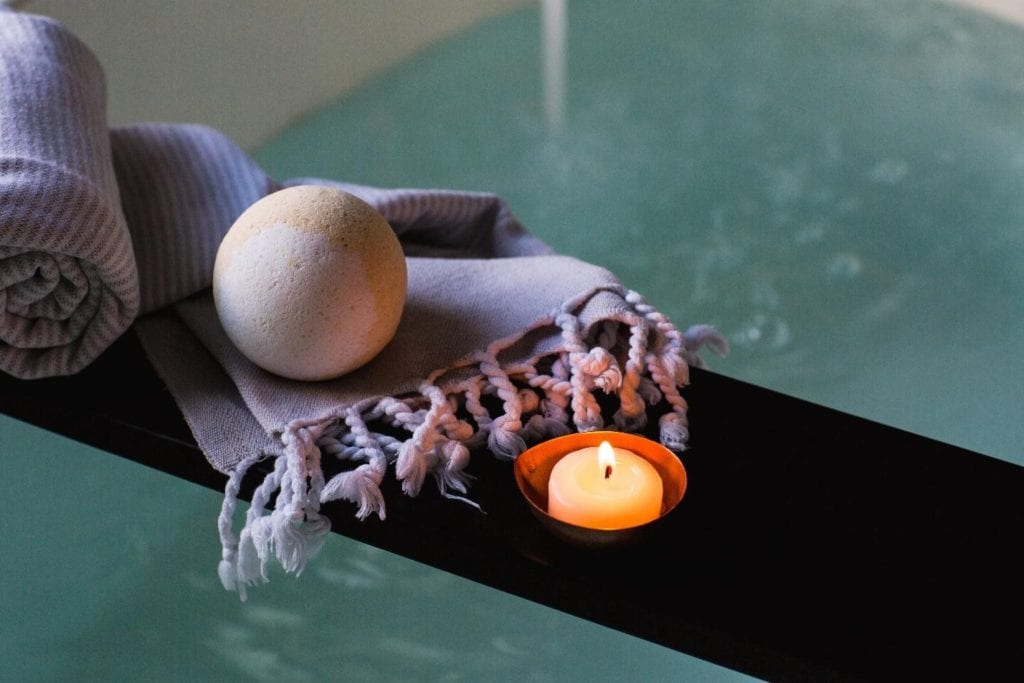 Relaxation can also be achieved amidst this global pandemic. Relieve yourself from stress by doing some social media detox. Put your phone down, go to the bathroom and fix yourself a nice bath, light some scented candles and play some music that touches the soul. Do it. You can read a good book while you're at it too.
6. Cooking
Nobody becomes a professional chef in twenty-four hours but you can be a creative cook while being at home. Check out YouTube videos for some virtual cooking classes and surprise your family and friends when they come over once this pandemic is over! Be sure to practice proper hygiene and sanitation when cooking, always.
7. Reconnecting
While some me time is good, reconnecting with family and friends is better during times like this. Before the home quarantines, life has been about work and getting busy but everything has slowed down to almost a halt today. Now is a great time to eat together with the family, cuddle your loved ones while watching a movie or a favorite TV show and play with the kids. You can schedule a video call with your friends who are stuck at home too. Don't forget your pets too! Pet your dog or do a staring contest with your cat, if that's what you have.
8. Travel Planning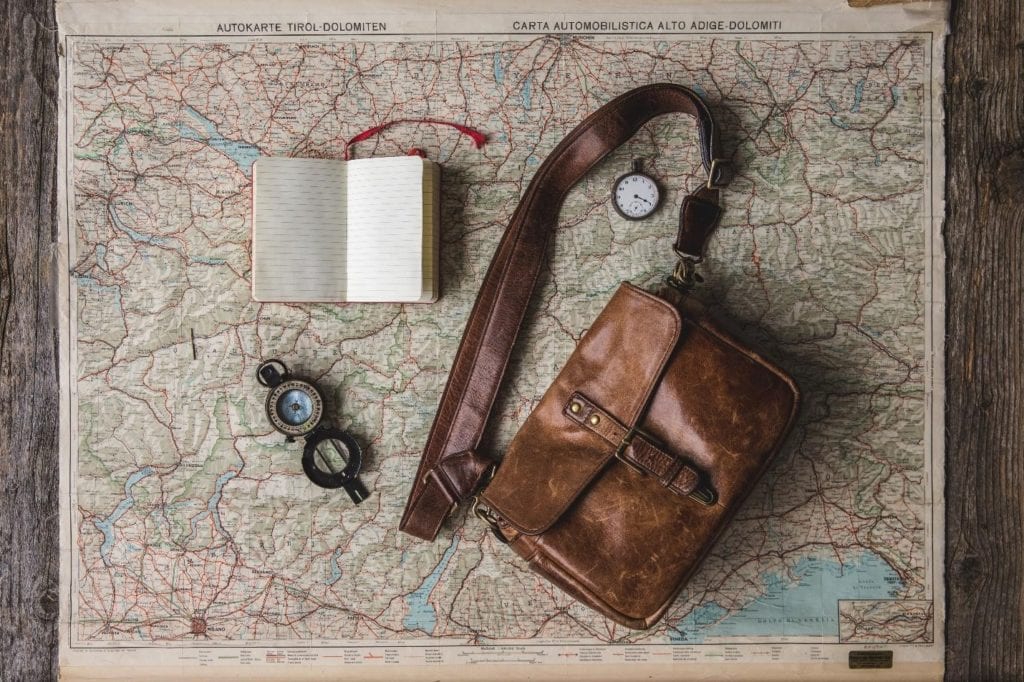 One of the sectors that the pandemic hits really hard is travel and leisure. Non-essential travel is not recommended and most modes of transportation are suspended but all of this will come to a stop too. This is the best time to check your to-go-to list and think about some travel destinations in the near future. Plan and budget your next trip while you can. You can book rooms ahead of time too.
If you're visiting places in Asia like Thailand for some beach vibing, you can check Lub d Phuket or Lub d Koh Samui. Cambodia is a good place for some spiritual check with all of the ancient temples, it's a few-minutes' walk from Lub d Siem Reap. If you're in for some in-city visit, Lub d Makati in the Philippines and Lub d Siam in Bangkok is a great place to stay in.
We know that it takes a lot of emotional, mental and physical stress but this can be a time to get together even everyone's apart. It's not often that we get this much time staying home, it may be once in a lifetime, and we hope this list gives you some ideas and comfort during these tough times. Let's be optimistic and just like every other crisis, this too will come to pass and hopefully soon.