5 Instagrammable Cafés in Old Town Bangkok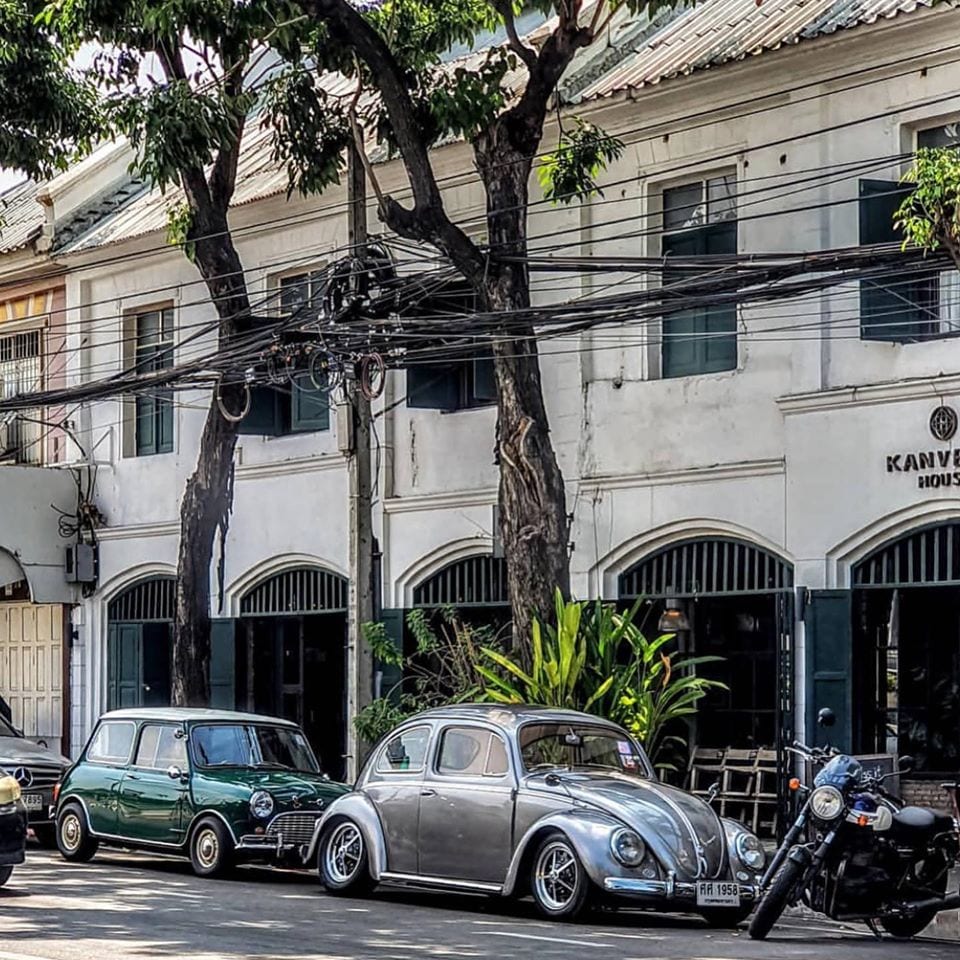 If your blood type is "Coffee" sit tight because we are going to take you to
the most delicious and instagrammable cafés in "Nang Loeng"…with the BEST coffee!
"Nang Loeng" the charming old town in Bangkok
This beautiful, lively and rustic area feels like you are on a journey through time. This area is the epicenter of culture, art and architecture, located in the heart of Bangkok. The contrast between new and old is what gives this amazing community it's eclectic vibe and energy.
People flock to Nang Loeng for Thai food and desserts but not so many people know that there are some seriously Instagrammable coffee shops in the area also. In this article we give our top five café picks for a one day café hopping guide.
1. PatPat
Let's start with this small coffee shop called PatPat. It is a special café run by The Chaipattana foundation. The foundation works to support local produce and community development. All ingredients used in the café are from local farmers. Here, you can grab some breakfast, snacks or even a handmade souvenir.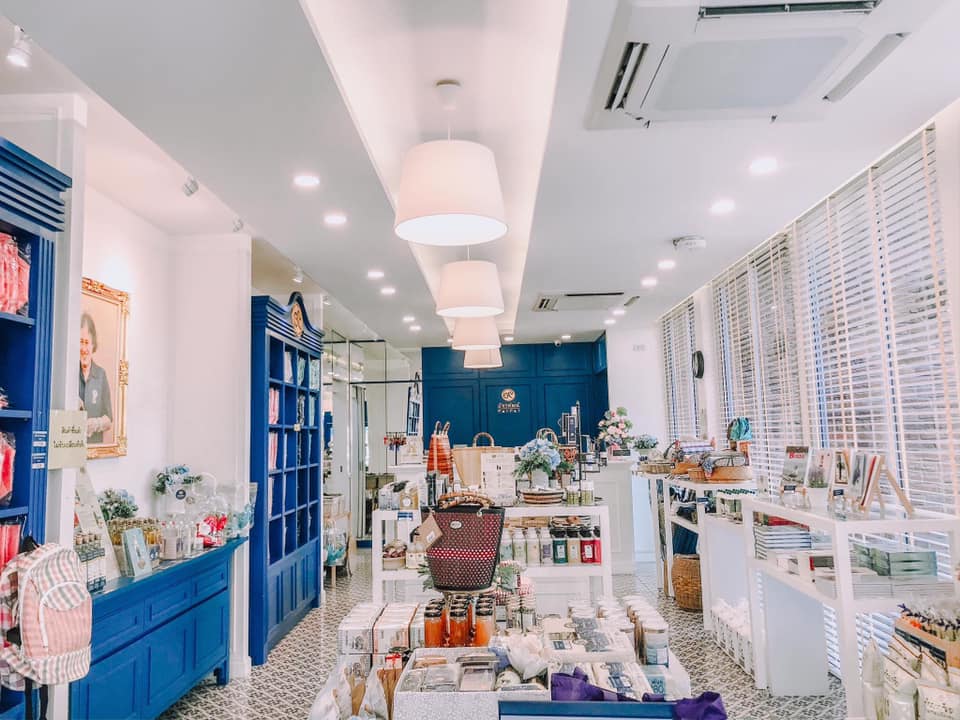 Recommended: Coffee Toffee (Coffee with lime juice, coconut milk, coconut sugar and cinnamon)
Open hour: 7am-5pm close on weekend
Facebook: Click
Tel: 02-282-4425-6
Google map: Click
2. Hygge Café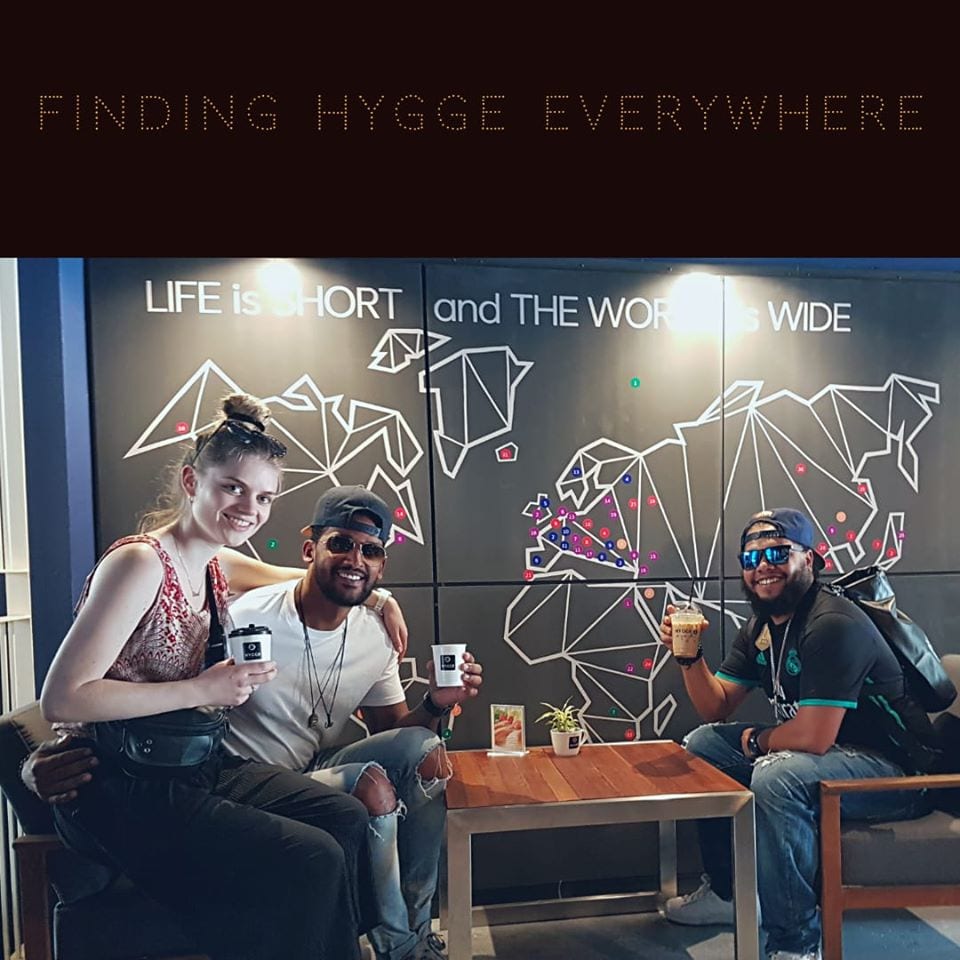 The "Organic and Sustainable" concept of this café makes it super interesting. The café is eco-friendly and has very instagrammable interior design. They serve delicious coffee and home cook meals. It is not just a café but a place for travel lovers to share their stories and journeys.
Recommended: Bael Fruit Cake
Open hour: 9am-8pm, closed on Wednesday
Facebook: Click
Tel: 02-282-4425-6
Google map: Click
3. Buddha & Pals
This very beautiful café located on the 1st floor of Kanvela house. We would say this is the must try in the Nang Loeng area as the architecture and interior will really make you feel like you've travelled through time. At night, they serve cocktails, beer and live jazz music. This is definately the most photogenic café and jazz bar in our top 5 picks.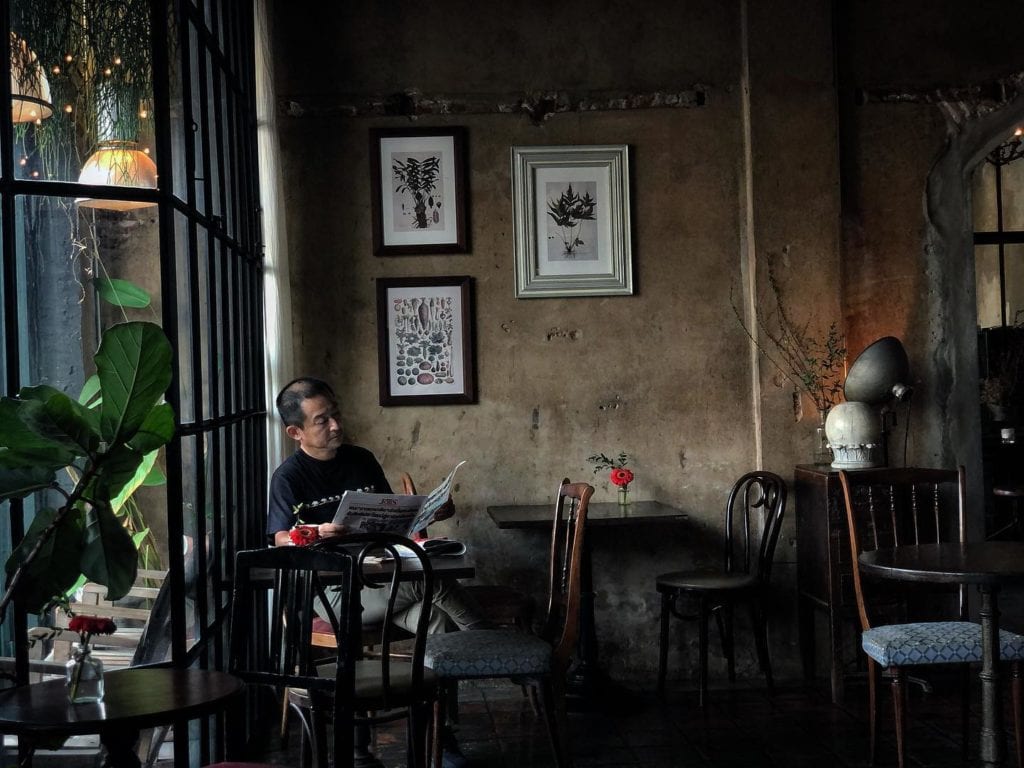 Recommended: Winter Never Comes and Chicken Piccata
Open hour: 9am-1am close on Friday and Saturday
Facebook: Click
Tel: 061 585 9283
Google map: Click
4. The Oqposite
This vintage loft style café was renovated from a local Grandmother's house and is now run by her grandchildren. The interior concept is a mix of old and new styles in keeping with the theme of the cafés name "Oqposite". This style along with the street art on the walls gives this café a unique and creative vibe. They serve really innovative food and drinks; all menu has same concept "to bring contrasting ingredients together"
Recommended: Grandma's recipe "Shrimp head oil with rice" and Honey Matcha
Open hour: 9.30am- 8pm
Facebook: Click
Tel: 089 523 9824
Google map: Click
5. Na Café at Bangkok 1899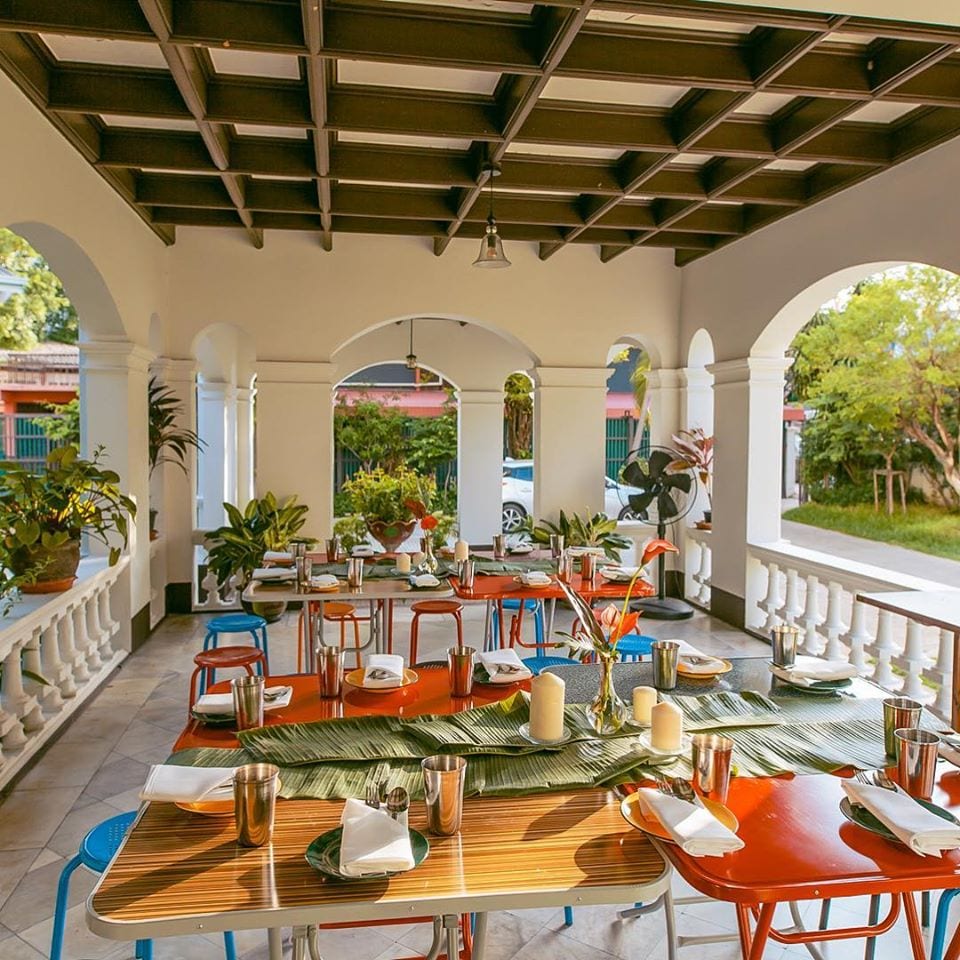 This creative and social Impact café is not that familiar to the local Thai people. It is hidden away in Nang Loeng in a 100 year old antique mansion on Nakorn Sawan rd. Here you will enjoy the original interior design of the mansion and the delicious aroma of coffee will welcome you at the door! The café works with a foundation to support the local community. All the ingredients used are sourced from the local community.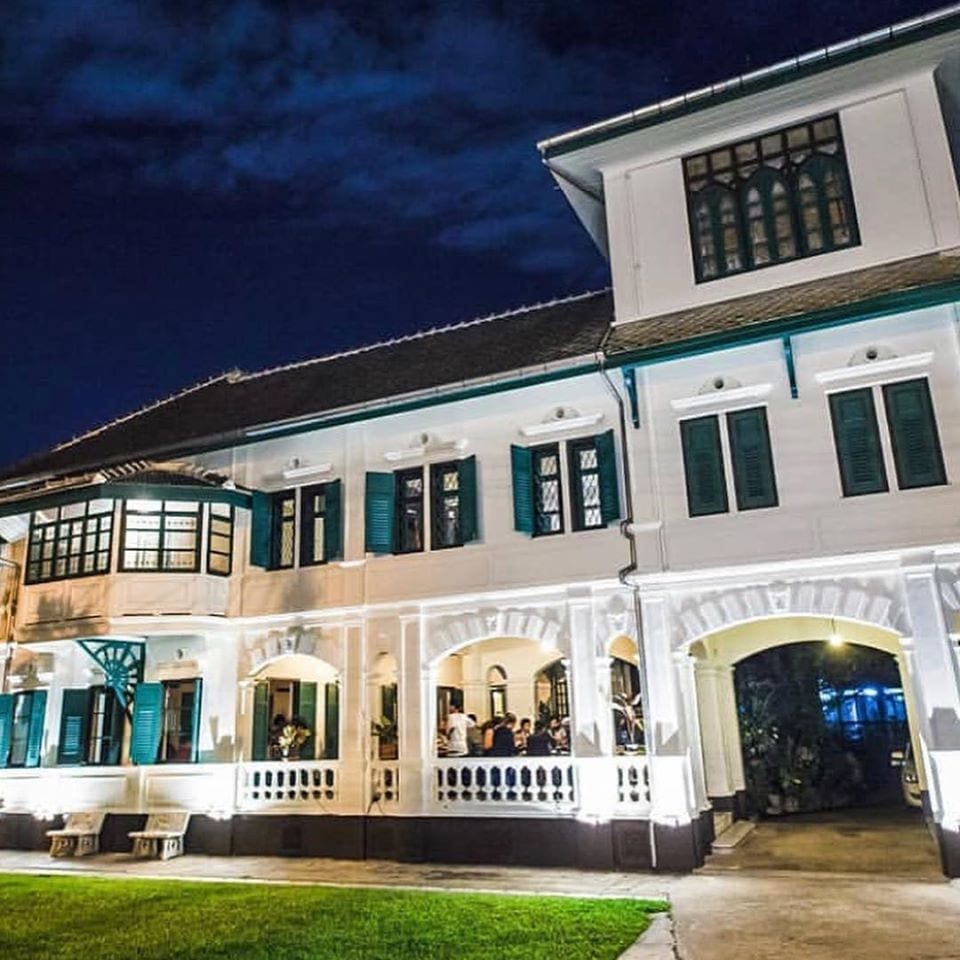 Recommended: N/A
Open hour: 10am- 9.30pm
Facebook: Click
Tel: 090 040 3335
Google map: Click